Tips to Surviving Loadshedding

We live in a complex environment. It is an ecosystem where one factor affects the other which has an impact on yet another. At Start My Car, we identify with the significant influence that load shedding has on our psyche, mood and business. So we scoured the internet and found a great article that we wanted to share with you. Once you have read it, go and have a look at some of the items that we have in stock that might assist you in making your life a little easier. We are in this together, Baruch and the Start My Car team.
Here are some Practical Tips to Surviving Loadshedding - from The Good Things Guy.
Load Shedding is wreaking havoc. On our streets, in businesses, and ultimately in the minds of South Africans that have to endure the frustration, feelings of hopelessness, and anger. In such times most advice feels empty and without understanding. I am definitely not here to tell you to just be positive and turn that frown upside down.Instead, I tried to very briefly outline 11 realistic ideas and practices that could perhaps help get you through the pressure and pain of load-shedding.
1. The Controllable
The most cliche piece of advice during trying times, but one still worth mentioning, is that we have to control what we can and let go of what we cannot. You'd be surprised by how much you can actually control. It's another way of saying, focus on the power you have and not the power you don't have.
2. The Temporary
Load Shedding will pass. I don't know when or how. But it will pass. I have personally always found comfort in the quote "This too shall pass". It's a potent reminder that the bad (and good) eventually passes. Therefore, we must endure the bad knowing that it's temporary, and enjoy the good, knowing that it too is temporary.
3. The Ubuntu
You are not suffering alone. It may feel like it. But rest assured that we are all feeling the strain. Of course, I am not suggesting that there is some joy to be found in observing the suffering of others. However, when we know that others are experiencing the same hardships it gives a sense of Ubuntu. We are in this together and together we will overcome.
4. The Space
Realise that during times of intense pressure and stress your decision-making ability is affected. Therefore allow yourself to live into the space between stimulus and response. Meaning, give yourself more space before making rash decisions and extend a level of understanding for the frustration of others. They might be acting out of turn. It's an opportunity to be kind and express sympathy.
5. The Challenge
Mentally tough people are able to see adversity as a challenge and not as a threat. You have to reframe how you think about the moments in which you are being pushed to your limits. You either succumb or you grow.

6. The Optimism
The moment you allow your environment to dictate how you feel, you lose. You have the ability to self-generate emotions. To choose how you will feel and act. So, choose optimism. The alternative, pessimism, is also available to you. But you will only be making things harder than it needs to be.
7. The Substance
Challenging times test character, but also build character. Perhaps you can see load-shedding as an opportunity to work on patience, or your temper, or to let go of what you cannot control.
8. The Leader
How can you model constructive behaviour for others in these times of turmoil?
9. The Physical
The emotional and financial pressure that accompanies load-shedding will undoubtedly affect your body. Make sure to take time out, think about something else. Don't default to bad eating or drinking habits. Move your body to get rid of excess frustration.
10. The Gratitude
Yes, Load Shedding sucks. But there is always something to be grateful for. Start with that. Science has shown that a gratitude practice can have a demonstrably positive effect on one's state of mind.
11. The Morning
The worst thing you can do is to go to bed angry and frustrated. Then wake up angry and frustrated. Then, go into your day angry and frustrated. You have to break the cycle somewhere. Mornings are a good time to do so. It's a moment before the day starts in which you can decide how you will approach the day. From a planning point of view but also from a mindset point of view.
Obviously, none of the ideas I mentioned will make the pain go away, but I hope that this post has perhaps helped to shift something small for you. Even the slightest change in perspective can sometimes have a dramatic impact.Stay mentally tough and embrace the challenge.
Sources: Opinion Piece | Erik Kruger| Professional Speaker | Mental Performance Coach to Executives and Entrepreneurs | Author Published www.goodthingsguy.com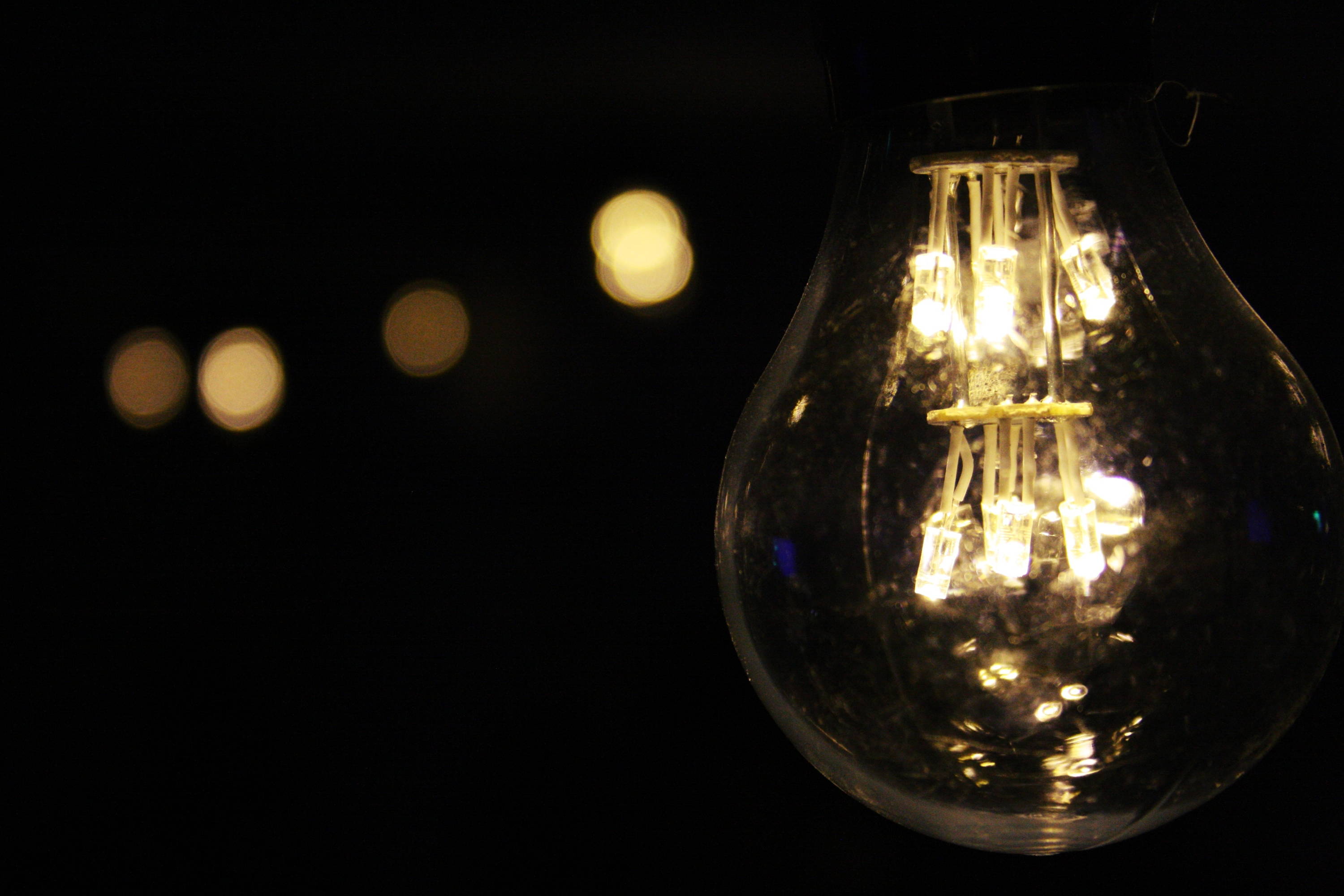 Weekly Deals - Valid until 27 March 2019

WORKSHOP WISDOM - Work Smarter & Captivate Customers using Whatsapp

Did you know that Whatsapp is used by almost 20% of the world's population? And, research shows that more than half of South Africa's adult mobile phone users are on Whatsapp. It's free and effective and ubiquitous, making it the perfect guerrilla-marketing tool and cost-effective task manager for your workshop.
Keeping your customers in the loop on work being done on their vehicles is a vital ingredient in the customer satisfaction matrix. Whatsapp has a host of features that can give your business the edge in productivity and customer relationship management.
1: Create a whatsapp group for each job and include as members: the customer; all workshop personnel involved in the execution of that job number including; technical advisors; mechanics and assistants; parts buyers; invoicing clerks and management personnel.
2: Take photographs of the vehicle as it enters the workshop to cover against possible damage claims and attach them to the Whatsapp group. Also attach photographs of parts that need replacing. These photographs will ensure the correct part is ordered from your parts supplier.
3: Have each member update the Whatsapp job group at each stage of completion and attach a photograph for extra customer peace of mind.
4: Make a short video clip of the vehicle on completion of the job – clean and shiny and sounding sweet. Post the video to the Whatsapp group for the customer to view.
5: Attach the invoice to the Whatsapp group, giving your customer ample time to query work completed or to request additional work.

In today's highly competitive auto servicing market, effective communication with clients is what separates the pros from the cons. Using Whatsapp as a combined task manager and CRM tool brings total transparency and accountability to your operation, giving your customers that magic ingredient – TRUST in your professionalism!