Dear Start My Car,
I write this from Shanghai where I am currently attending the Automechanika - 15th edition. It is an unbelievable show and I am greatly looking forward to being able to offer you some of the exciting products that are on offer.
Travel is wonderful. It broadens our outlook and allows us to look at our lives from a different perspective. It is so valuable, every now and then, to be able to distance ourselves from our every day, even if it's to appreciate what we have and maybe what we take for granted. continues-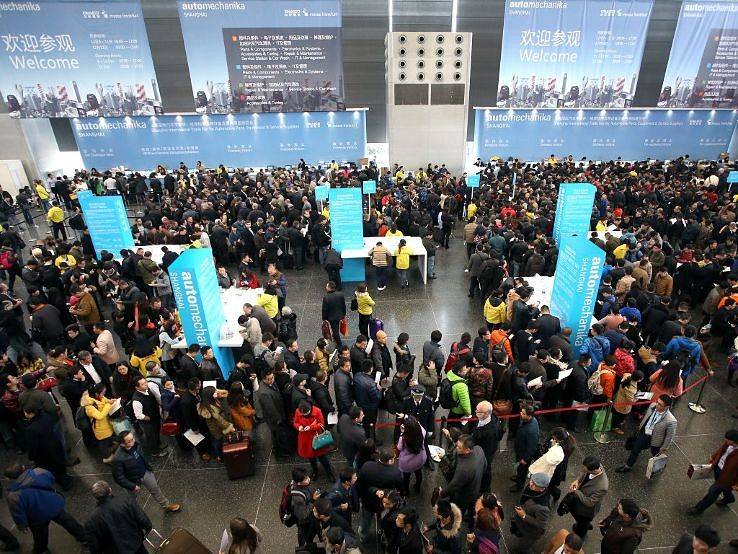 But there is always an element of risk when it comes to travel. And our job at Start My Car is to offer you the products that will increase your cars safety and decrease the chance of a malfunction. In this regard, please have a look at our website so that you take advantage of our prices and offers.
As it happens, the JMPD have launched their safety campaign this year. They are promising to remove non road worthy vehicles and to clamp down on drunk driving.
This is how it has been reported."A festive season safety campaign begins in Johannesburg, South Africa's largest city, on Monday.
The country's transport Minister Fikile Mbalula is to join Johannesburg Metropolitan Police Department (JMPD) chief David Tembe during a roadblock on the M2 Crown Interchange.
"The focus of the campaign will be to address unroadworthy vehicles, drunk and driving, and bad driving behaviour through effective law enforcement and visible policing to encourage motorists to obey road rules, and in this way, reduce road fatalities this festive season," JMPD spokesperson chief superintendent Wayne Minnaar explained.
According to the statistics over the past year, more than 1, 600 people died on the country's roads during the December holidays."
At Start My Car, your safety is important to us. As people start to head all around the country, we urge you to drive with caution, to not drink and drive and to make sure that your vehicle is prepared for the distance.
Let us know how we can help.
Regards,
Baruch.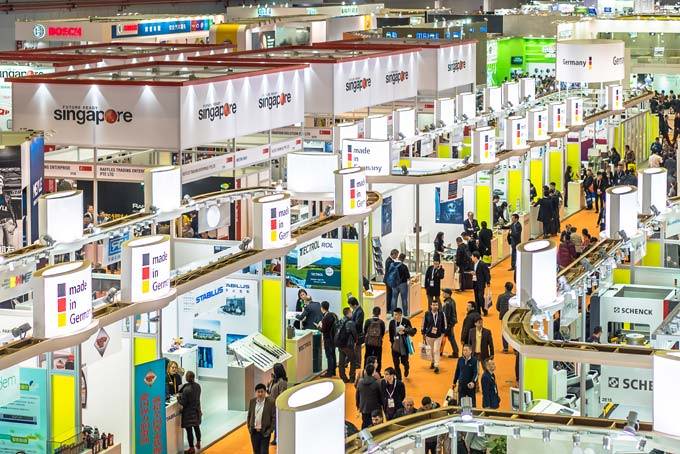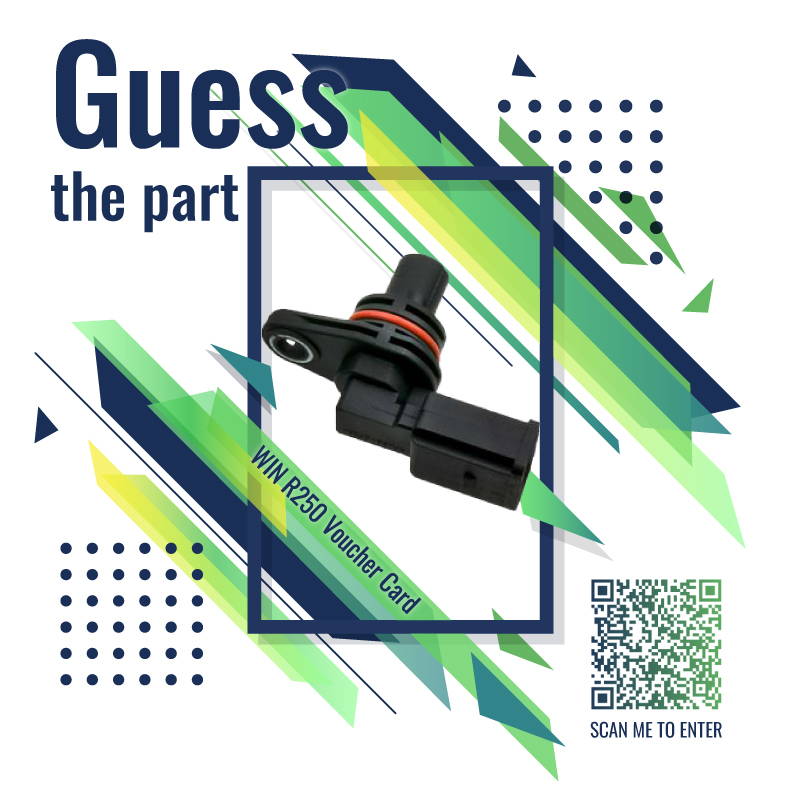 LAST WEEKS WINNER:
Edith Du Randt
ANSWER:
Stabilizer Bar Bush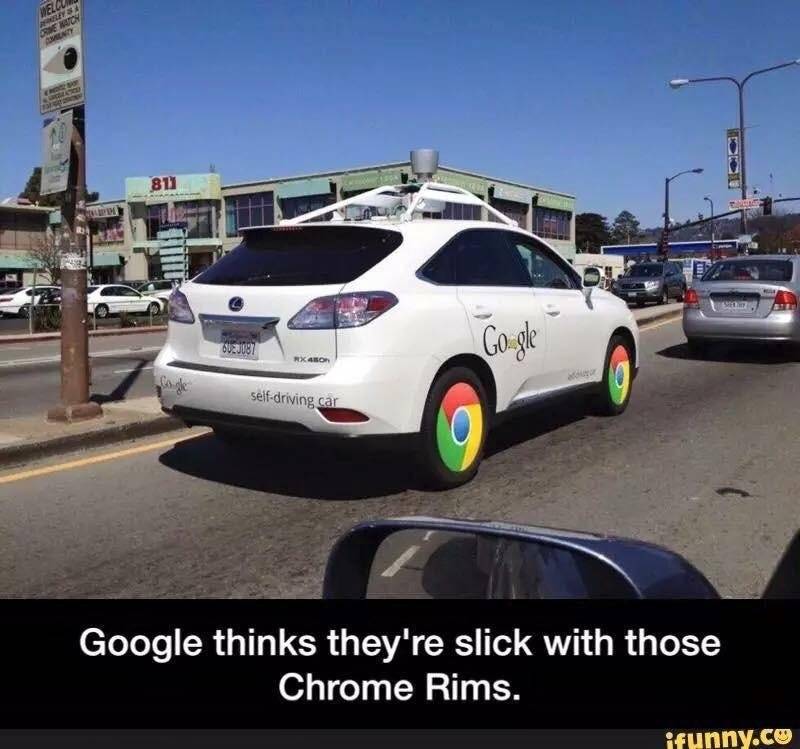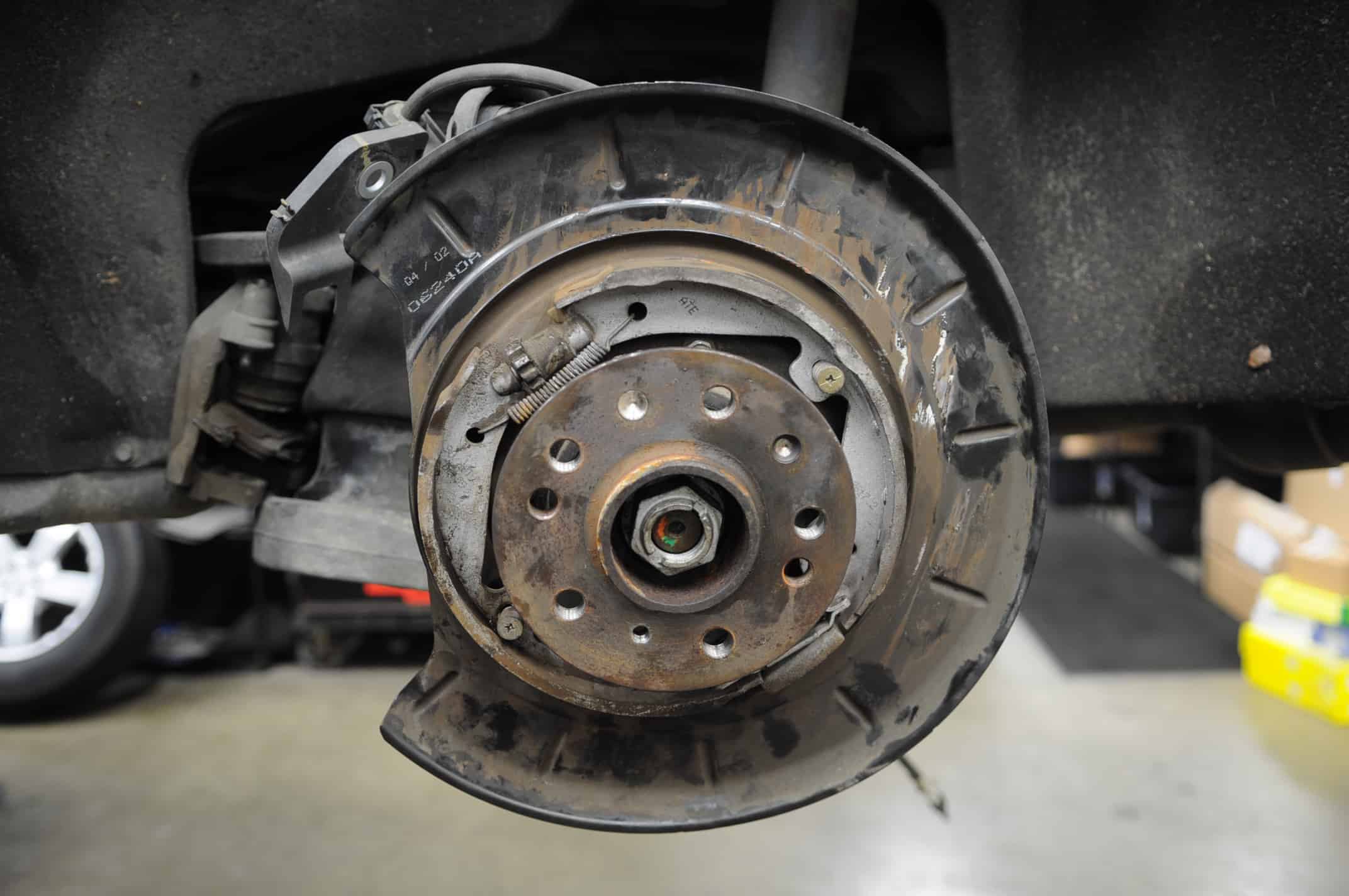 Get your Bearings on Wheel Bearings
Diagnose and replace front wheel bearings easily

We see them on our roads occasionally, vehicles with a wobbly wheel, and we wonder how long before disaster strikes. We also hear a whiney howl coming from the vehicle and immediately recognise an unhealthy state of affairs with the wheel setup. While scalloped tyres and worn CV joints do emit alarming noises, it could well be a worn wheel bearing that's making the unpleasant noise.
Replacing front wheel bearings is easy and www.startmycar.co.za has a comprehensive range of OE-quality wheel bearings and wheel bearing kits for cars, bakkies, minibuses and vans.Here are a few tips on how to execute a professional wheel bearing replacement...
Diagnose:
• Drive the car and listen for noise coming from the wheels that gets more intense as the car speeds up. You should be able to easily identify which wheel is making the unholy noise.
• Check the tyres for uneven wear and scalloping.
• If you can't identify which wheel is making the noise, jack the car up using jack stands and wheel chocks and test for play on each wheel both laterally and vertically. Spin the wheels and listen for excessive friction noise.
Replace:
• Tools required include a socket set, breaker bar, hammer, slide hammer and a 12-ton shop press (find these at www.startmycar.co.za). Consumables include high temperature wheel bearing grease, penetrating oil, thread locker and anti-seize paste, all available at www.startmycar.co.za
• Once you've identified which wheel bearing is worn out, lower the vehicle to the ground and loosen the axle nut. Jack the vehicle up again and remove the wheel.
• Remove the brake caliper and ABS sensor connector from the hub assembly and rest the brake assembly on a box under the wheel well. Now remove the brake rotor. Use penetrating oil/spray and a hammer to loosen the rotor if stuck due to rust.
• Remove the hub bearing assembly. Replace the axle nut on the axle stud and tap the axle stud lightly with a four-pound hammer to release the axle from the bearing. Remove the wheel bearing bolts. A breaker bar and ratchet will do the trick. Now remove the hub bearing assembly using a slide hammer and/or penetrating oil and a four-pound hammer. To replace press-in bearings in the original hub assembly, use a shop press and wheel bearing grease.
• Clean the hub assembly with sandpaper and apply a few dabs of anti-seize paste to make future replacement easy.
• Fit the new wheel bearing using a medium-strength thread locker like Loctite Blue. Torque the bolts to the OE-specified setting.• Reconnect the brake assembly and the ABS sensor.
• Refit the wheel and you're good to go!
Bottom line – Worn wheel bearings are not only dangerous, they also increase tyre wear and fuel consumption. They also cause noise pollution, so give your customers a smooth, safe driving experience with OE-quality wheel bearings from www.startmycar.co.za