Dear Start My Car,
I hope that you are as ready and as excited for the holidays as we are. Schools and universities have broken up, factories and offices are starting to close and it's almost time to get away. I also hope that you will be driving somewhere in South Africa. We have a magnificent country and the best way to see it is to drive through it.
More than that, it's the finest way to meet South Africans and to appreciate how wonderful we are, from North to South and East to West. Please make sure that you follow the safety tips below. Have a look at some of the specials we have on offer so that you are best prepared for any eventuality.
I would like to also take this opportunity to thank you for your incredible support over the year. Many of you started as customers but are now both customers and friends.
Mostly, drive safe and have a well-deserved break.
Regards,
Baruch.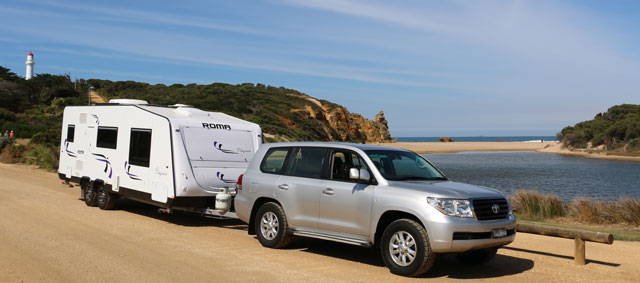 12 Safety Tips for Your Next Road Trip

If you're planning a road trip with your family, you'll want to start checking off this safety list at least a few days before you hit the open road.If your next vacation is a road trip, then be prepared: Your car is about to become a mobile family room. Childproof it accordingly. This will probably take some time, so start a few days before your trip. Here's how:
1. Go for a tune-up. For smooth sailing (and overall sanity), make sure your car is in good working order. It's recommends that you have your tires, battery, belts, fluids, and air conditioner checked by a qualified mechanic. If you're driving in a hot climate or towing a boat or trailer, you may need a motor oil with a higher viscosity.
2. Get a good night's sleep. Driving while drowsy is a contributing factor in 100,000 accidents in the USA annually. Drive only when well rested, and switch off with another adult every few hours, if possible.
3. Give your car seat or booster seat a boost. Not sure if your car seats or booster seats are installed 100 percent correctly? Eight out of 10 aren't, putting children at serious risk for injury or death.
4. Gear up for safety. It is recommended that you pack an emergency kit that includes:
• Water
• Warm blankets
• A flashlight
• Jumper cables
• Flares
• Tools to change a tire
• A fully charged cell phone
• A first-aid kit
It's also wise to subscribe to a roadside assistance plan—just make sure you know where to call in an emergency and what kind of assistance your policy includes.
5. Be sun smart. Equip all family members with sunblock and sunglasses—you may even want to pop hats on your little one's heads and invest in a sunshade for your backseat. When you leave the car, cover safety seats with blankets so they don't get too hot and burn a baby's tender skin, and do a touch test before letting pint-size passengers pile in. Never, ever leave kids alone in the car. With the outside temperature at just 80F degrees, the interior of a parked car can reach deadly temperatures in just seconds.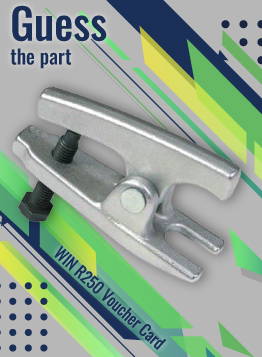 LAST WEEKS WINNER:
Adrian Van Niekerk
ANSWER:
Camshaft Sensor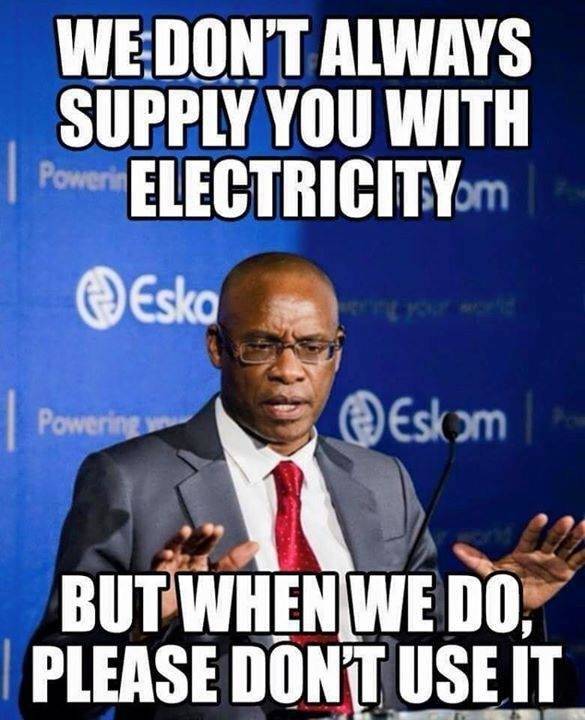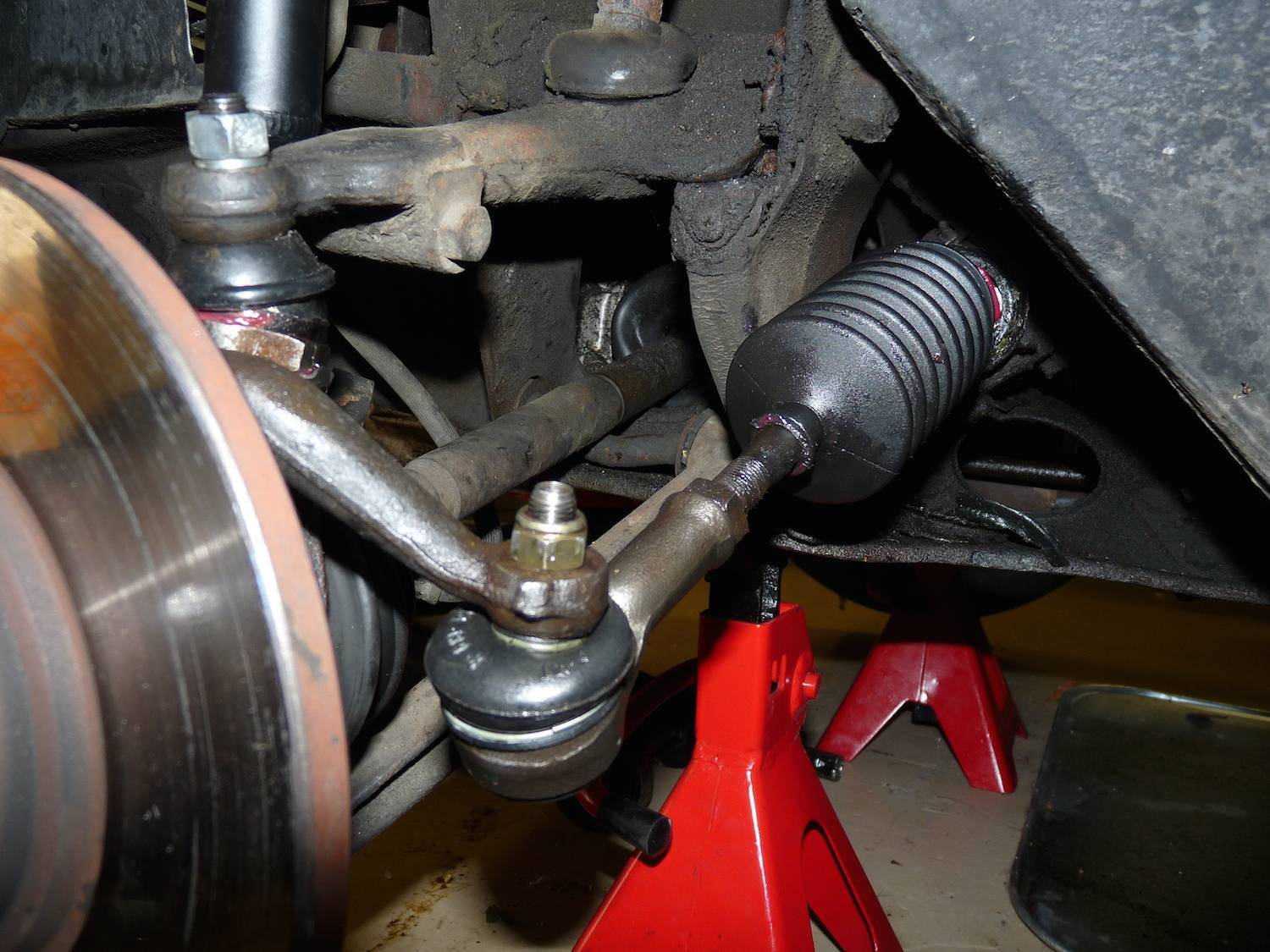 Steering Straight and True

Replacing outer tie rod ends the smart way

The steering wheel is the driver's only tool to get the vehicle heading in the right direction. If any component of the steering system is faulty, the vehicle could end up going horribly off course. Tie rod ends are a safety-critical part of the steering system, connecting the steering rack to the wheels, ensuring synchronised turning of the steering wheel and the car's front wheels.
Driving a car with worn tie rod ends will effect the car's steering and wheel alignment, causing uneven tyre wear and poor fuel consumption. Worst-case scenario is a broken tie rod end and total lack of steering ability.Outer tie rod ends are essentially ball and socket joints coated with grease inside a rubber boot and bolted to the hub knuckle. They're a seriously hard-working moving part situated in an exposed area right above the road surface, which means they need regular servicing and inevitable replacement. Your workshop can offer this service to your customers, promoting safer, more efficient motoring.
Firstly, ascertain whether the tie rod ends need replacing. A worn outer tie rod end will exhibit the following symptoms:
• A clunky steering wheel when the vehicle is stationary.
• Excessive play in the wheels (when the vehicle is jacked up).
• Torn rubber boots.
• A squeaking sound when the wheels are turned.
To replace outer tie rod ends, get the correct OE-quality BETA and RacingTech outer tie rod ends from www.startmycar.co.za, as well as the necessary tools. Follow these guidelines:
• Jack up the front end of the vehicle using jack stands and wheel chocks.
• Remove the front wheels. It is wise to always replace both left and right wheel tie rod ends at the same time.
• Loosen the bolt on the tie rod that joins the inner tie rod end to the outer tie rod end. This bolt is what sets the alignment of the front wheels so once loosened, screw it lightly back to its original position to keep the original alignment setting.
• Remove the split pin and nut from the tie rod end stud. If necessary, use rust penetrating oil to help loosen a seized nut.
• Using a Tie Rod End Lifter from www.sartmycar.co.za, remove the tie rod end from the hub knuckle.
• Now screw off the outer tie rod end from the tie rod. Remember - don't move the alignment nut!
• Fit the new tie rod end to the tie rod, screwing it in all the way to the alignment nut.
• Give the alignment nut a final tighten to its original position.
• Now slide the tie rod end stud into the hub knuckle and fit the tie rod end nut by hand.
• Torque the tie rod end nut to the specified setting and fit the split pin.
• Give the tie rod end and the alignment nut a final tightening.
Tip – grease tie rod ends during every oil service and let your customers know why it's important to do so.Important - Professional wheel alignment should follow every tie rod end replacement.Bottom line – replacing outer tie rod ends is easy and with the right quality replacement parts and tools from www.startmycar.co.za, you'll not only make your customers safer on the road but you'll do so in a cost-friendly fashion!