Dear Start My Car,
When times are tough economically, it is important to do two things: increase your income and save on what you spend. The article below (courtesy of Wheels24) describes a new South African start up that could put more money in your pockets. Although we can't help you with earning more, when it comes to saving you money, we are just the crowd. Black Friday is around the corner. And although we don't want you to buy things you don't need, we do want you to take advantage of our pricing and use the opportunity to buy things that you do.
Start My Car will be running a variety of exciting specials over the next week. We will be offering daily free gifts, massive discounts on selected brands and something in your basket for free! Make sure to visit our website daily so you don't miss out!As always, let us know how we can make your experience even better.
Drive safe,
Regards
Baruch.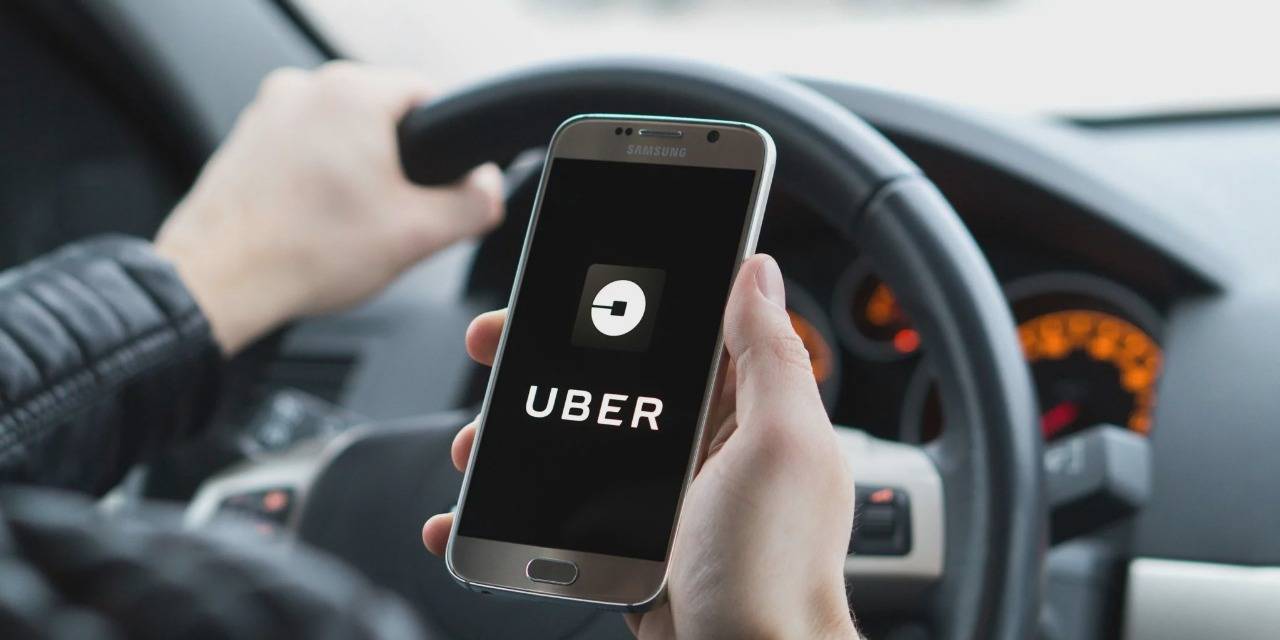 A South African startup will rent your 'spare' car so it can be used by Uber drivers

South African startup Flexclub lets you rent out your 'spare' or unused vehicle - and get paid for it. After three years, the company will buy the car from you if you so wish.
The vehicles are, in turn, rented out to Uber drivers who cannot afford to buy vehicles of their own. According Flexclub founder, Tinashe Ruzane, the Uber drivers also have the opportunity to buy the vehicles from them.
Speaking to Business Insider South Africa, Ruzane says they have up to R15 million worth of cars rented out to them since their launch last year.Born in Doornpoort in Pretoria, Ruzane was introduced to Uber while working on a social enterprise initiative in Soweto in 2013.
"They approached us during that time and I got curious and started reading up on them," he says.
Impressed by the idea, he bought his own vehicle and rented it out to a driver. He noticed that a lot of would-be drivers could not secure vehicle finance.
He then approached Uber with an idea to, hopefully, change that."There was a lot of data that they had on the drivers that if used properly could help the drivers clear their records, making them trustworthy for a vehicle loan.
"Uber hired him and in 2016 he moved to Amsterdam where he worked as their head of vehicle solutions in charge of Europe, the Middle East and Africa.While in Amsterdam, Ruzane says he realised that South Africa's problems were not unique and decided to return home and create a platform that would assist those wanting to be part of the ehailing industry.
He launched Flexclub in 2018.Ruzane explains that the vehicles must, of course, follow UberX rules. The rules stipulate that the vehicle have a mileage no higher than 60,000 kilometres and must be a 2013 or newer sedan.Those renting out their vehicles to Flexclub get paid R4,500 a month.
Over three years, car owners can expect to have earned over R100,000."We pay the owners directly, so even if the Uber driver does not make a lot in that month, they are still guaranteed their money.""We also insure the vehicles and cover all the maintenance costs so that the owners are not overburdened."Ruzane has been nominated for the FNB Business Innovation Awards.
He currently has over 300 registered vehicles on the platform and hopes to have over 400 registered vehicles globally over time.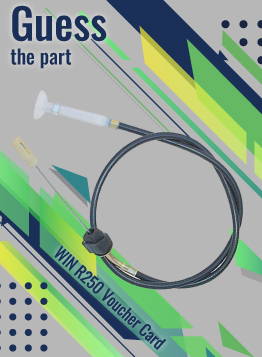 LAST WEEKS WINNER:
Jessica S Moodley

ANSWER:
Brake Equalizer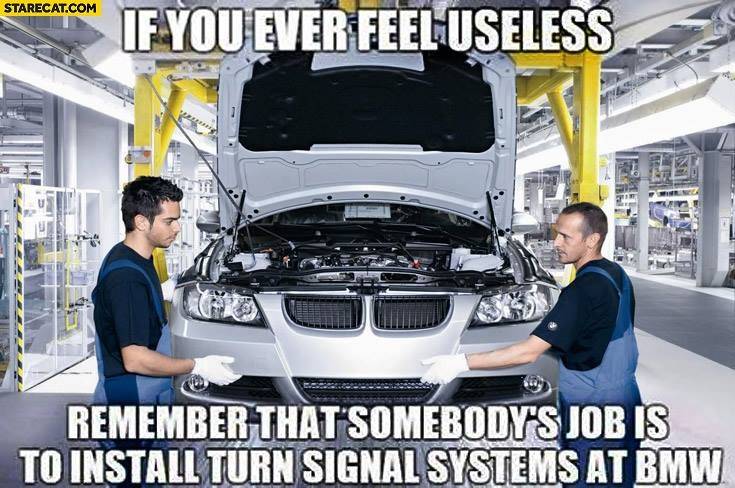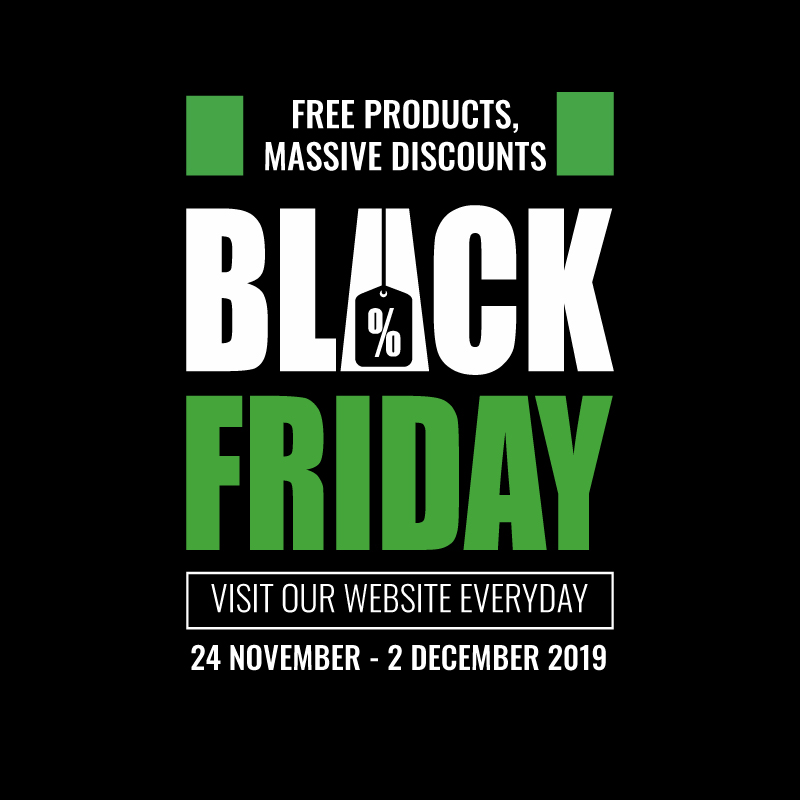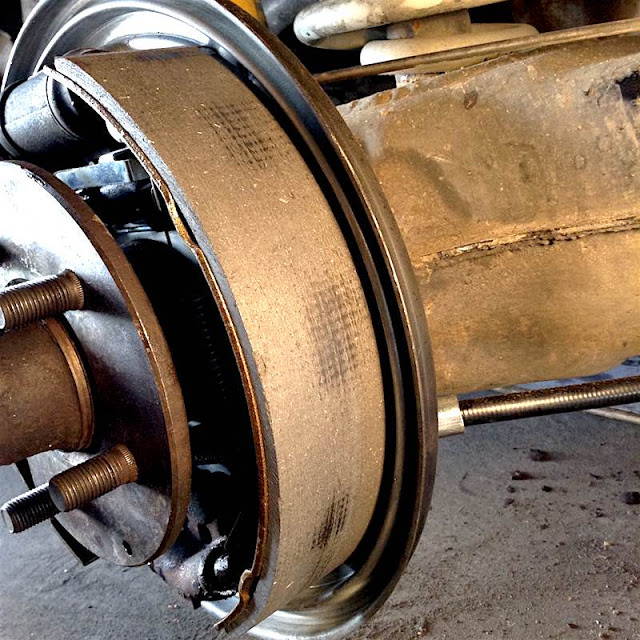 Beat the Drum Brake Blues

Overhauling drum brakes made easy

Disc brake technology has become the predominant method of bringing vehicles to a halt but drum brakes still have their place, particularly on light commercial vehicles, from bakkies to vans and mini-bus taxis which typically have disc brakes on the front axle and drum brakes on the rear axle. While drum brakes generally have a longer service life than disc brakes, commercial vehicles clock up a lot more mileage over a given period than passenger cars, leading to similar brake service intervals.
With many more 'moving parts' than a disc brake system, servicing or replacing drum brakes can seem a daunting prospect for the novice auto technician. This needn't be the case.With these tips, the task of overhauling a set of drum brakes will become a breeze, delivering optimum safety and cost-savings to your customers.
Order the model-specific BETA or DOE drum brake components, tools and consumables from www.startmycar.co.zaThese will include: New brake drums; brake shoes, spring kits, brake adjusters and wheel cylinders. You will also need Shield Brake and Tool Cleaner, Brake Fluid, Anti-Seize Paste, Sand Paper, a Wire Brush and a set of tools including: a Flat-Head Screwdriver, Vice Grips, Pliers, Four-Pound Hammer, Spanners and Socket Set.
Follow these steps...
• Wear safety glasses.
• Jack the car up using jack stands and wheel chocks.
• Release the hand brake (aka park/emergency brake).
• Remove the wheels.
• Remove the brake drums. If they don't slide off the axle hub easily, give them a couple of hefty knocks with the four-pound hammer.
• Spray the entire brake drum assembly with the shield Brake Cleaner and allow brake lining residue to clear from the assembly.
• Take clear photographs of the brake drum set-up for reference when replacing parts.
• Remove upper springs and self-adjuster cable from the spring kit.
• Remove brake shoe springs and spring pins.
• Slide the brake shoes off the assembly.
• Remove the park brake link arm.
• Remove lower brake springs.
• Detach the park brake cable from the shoe.
• Clean the brake shoe contact points and the brake assembly backing plate with Shield Brake Cleaner.
• Remove the brake fluid line behind the backing plate.
• Remove the wheel cylinder.
• Clean the wheel cylinder pins with sandpaper or wire brush.
Now for the fitment of new (and/or existing) parts using your photos as a reference...
• Fit the new wheel cylinder and wheel cylinder pins.
• Re-attach the brake fluid line.
• Clean and refit the park brake lever to the new brake shoe.
• Fit the brake-adjust lever.• Apply a dab of anti-seize paste to lubricate the contact points on the backing plate.
• Refit the park brake lever to the rear shoe.
• Fit the new brake shoes and the supplied BETA or DOE brake shoe springs and pins.
• Refit the park brake link and springs.
• Fit new brake adjuster, applying a small amount of anti-seize paste to the threads on each end.
• Replace lower spring and self-adjusting cable.• Replace upper springs and park brake cable and cable guide.
• Now fit the new brake drums. Wipe down the insides of the drums using a cloth and brake cleaner to remove any oil.
• Bleed the brakes and top up the master cylinder with OE-specified brake fluid. Pump the brake pedal to check for correct brake pressure.
• Finally, spin the brake drums to check for any friction/resistance. Remove the drum and set the brake adjuster so that the gap between the shoes and drum is optimum, i.e. a tiny gap separating them.Now put the wheels on and take the vehicle for a slow test drive.
Bottom line – With a photo of the drum brake set-up and OE-quality drum brake replacements parts from www.startmycar.co.za , you can make drum brake overhauling your speciality.