Dear Start My Car,
We always worry about safety. This time of the year in particular can be treacherous as much needed rainfall arrives to many parts of the country. Strangely, it is sometimes as though we forget how dangerous flooding can be. Have a look at the article below to get a sense of just how quickly things can go wrong.
Please take the opportunity to also have a look at some of our products that can help to make your vehicle a little safer in this weather.
Next week, please look out for our BlackFriday updates. You don't want to miss it.
As always, drive safe.

Regards
Baruch.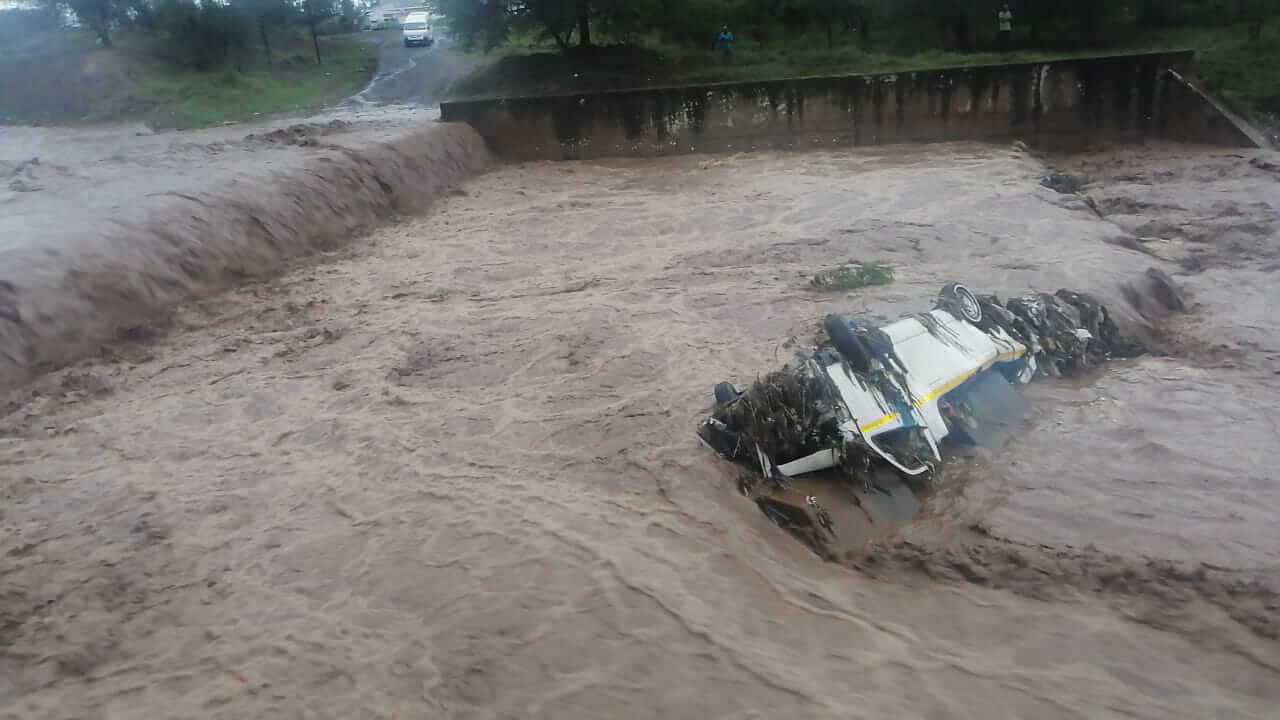 Four have Narrow escape

Four people narrowly escaped death after the taxi they were travelling in on Wednesday was swept away in Camps Drift, Pietermaritzburg, paramedic services have said.
"Flash flooding from the heavy rain in the area meant the normally calm stream had burst over the top of the bridge, taking the taxi with it. Luckily, a series of concrete bollards caught the vehicle before it dropped further over into the deeper water," ER24 spokesperson Ross Campbell said on Wednesday evening.
He said two men had managed to climb to safety, but two others, a man and a woman, had been swept away.
"By the time ER24 were on the scene just before 6pm, Search and Rescue had managed to pull the two others from the reeds further down the river.
"The lady who had been in the water the longest was found to be suffering from mild hyperthermia. ER24 transported two, and another service on the scene transported the other two through to Edendale Hospital for further care."
KwaZulu-Natal has been pummeled with heavy rains and a tornado in the Empolweni area in New Hanover since Monday.Five people have been confirmed killed since the storms began.
A severe storm warning was sent out by authorities on Wednesday for torrential rain expected on Thursday.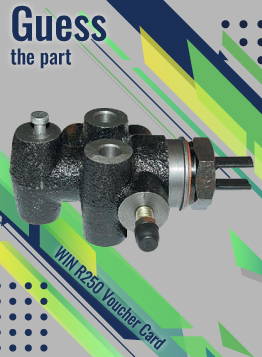 LAST WEEKS WINNER:
Roanne Lalsab
ANSWER:
Rocker Arm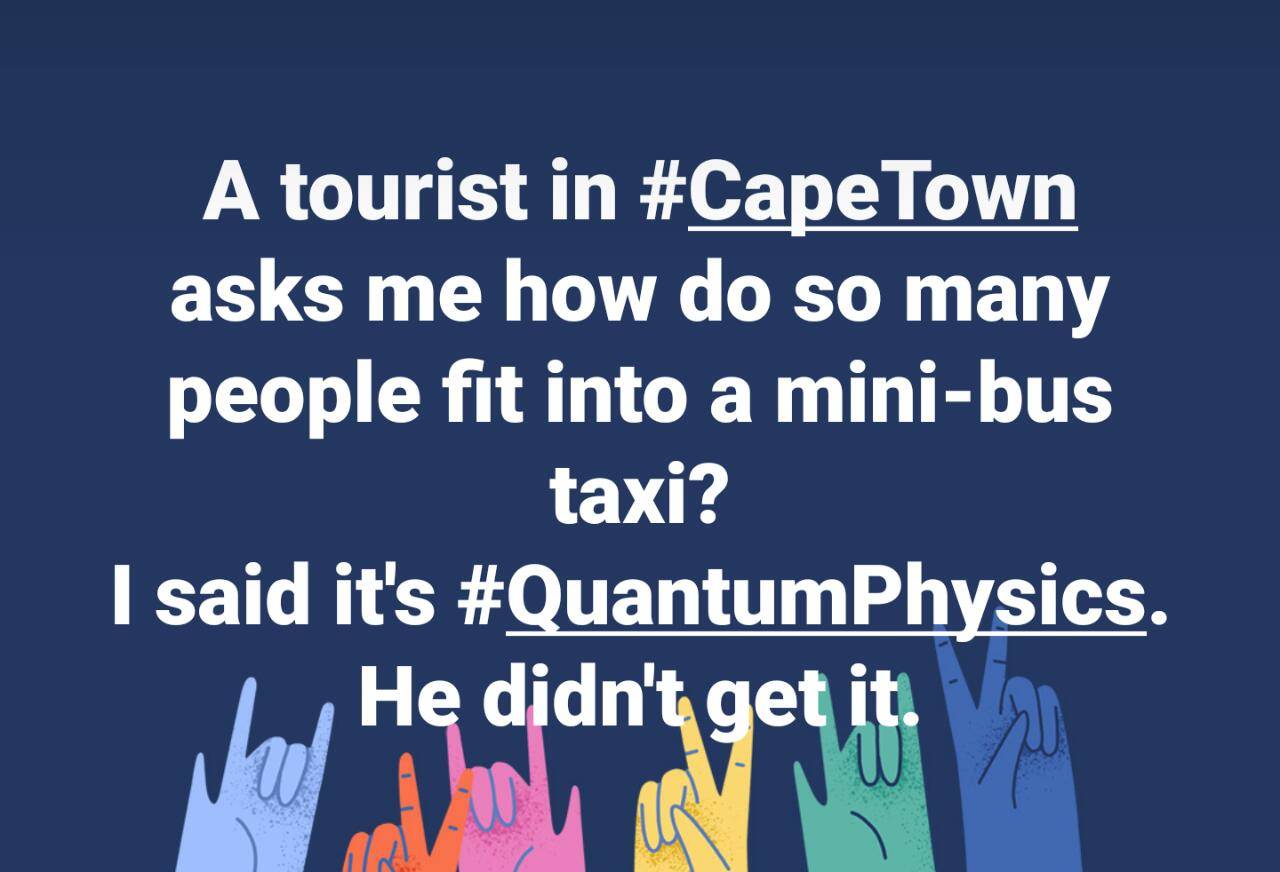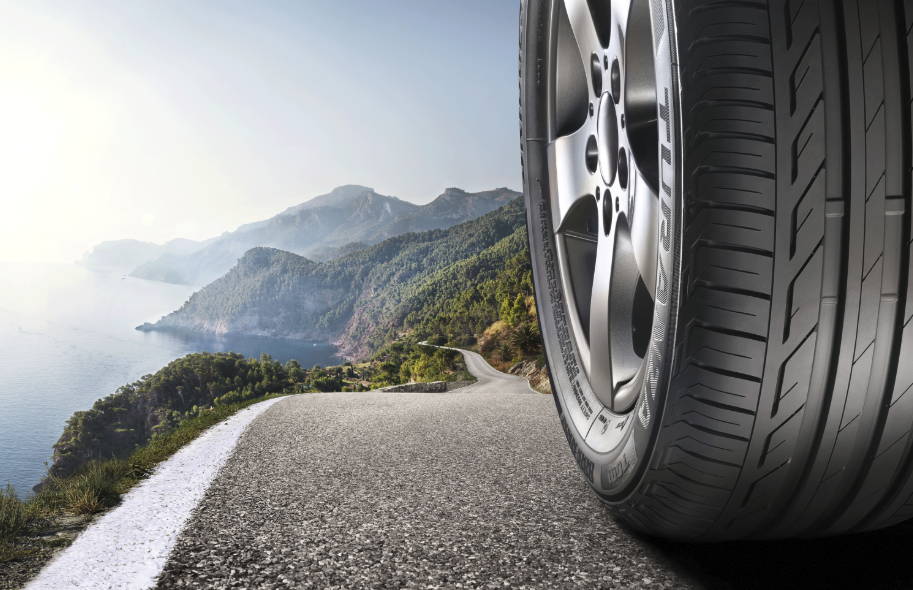 Tyre Mastery for Remote Trips

How to survive multiple 'flats' in the middle of nowhere

Chances are, you have customers who travel in their vehicles to distant places; remote areas far from roadside support services like the AA. Invariably, they'll have all tyres (including the spare tyre) properly inflated before their departure, all the while holding thumbs that if they do get a puncture, it'll only happen once before they return to 'civilisation'.
Chances are good, too, that many of your customers have suffered multiple punctures and/or flat tyres while on long trips, effectively turning their holiday into a nightmare. Here's how you can help them prevent that from happening...
Empower your customers with these simple and inexpensive tyre repair tips:
• Pack a good quality hydraulic jack and a thick plywood base-plate to prevent the jack from sinking into soft sand.
• Buy a good quality 4-way wheel spanner to cover all wheel nut sizes and to provide improved leverage (compared to a single-arm OE spanner) when loosening and tightening nuts.
• Always carry a spray bottle filled with soapy water to spray onto the flat tyre and valve to locate leaks.
• Vital tyre repair tools include tools include: wheel chocks, a good 12-volt portable air compressor, a 4-way tyre valve tool, side cutters, pliers, a Stanley knife, a flat-nose screwdriver and a thin star screwdriver.
• Essential tyre repair parts and accessories include: Valve Stems, Valve Stem Cores, a Tyre Repair Kit, Tyre Weld and Valve Caps.
All of the above tools, parts and accessories are available from www.startmycar.co.za except valve stems, which you can get from www.takealot.com
Invite your customers to a 'Tyre Mastery Workshop' at your workshop to train them how to fix punctures and replace valve stems and valve cores using the tools mentioned above.Focus on the following areas:
• Jacking up the car safely and removing wheels effectively.
• Locating leaks and punctures using the 12-volt air compressor, visual/aural inspection and soapy water.
• How to extract nails/screws/thorns and how to use a Tyre Repair Kit.
• Explaining why leaking tyre valves and damaged valve cores are often the cause of slow punctures and how to replace them using a 4-way Valve Tool.
• Demonstrate how to use Tyre Weld, explaining what it does once inside the tyre. It's important to explain that while Tyre Weld inflates the tyre and seals punctures, it can often seal valves too, preventing further inflation/deflation. Tip – removing the valve core and clearing the valve stem of Tyre Weld with a thin screwdriver or piece of wire will overcome this problem.
Bottom line – Tyre Mastery is a skill all motorists should have. Give your customers the necessary know-how and sell them 'Tyre Repair Kits - made to order' to give them tyre repair self-reliance on long trips!