Dear Start My Car,
Last week we worried about your car's safety. This week we worry about your enjoyment.
And so, we have asked our intrepid researches to make a list of the 10 most popular road trip songs of all times. Luckily Timeout Magazine also were curious and below is their list of musical "must haves" for your journey.
Before you hit the tar, take a quick look at our specials so that your vehicle will be as road ready as you are.Turn up the volume, keep your eye on the road and have fun.Drive safe, and contact us if you need us.
We'll be here.
Regards.
Baruch.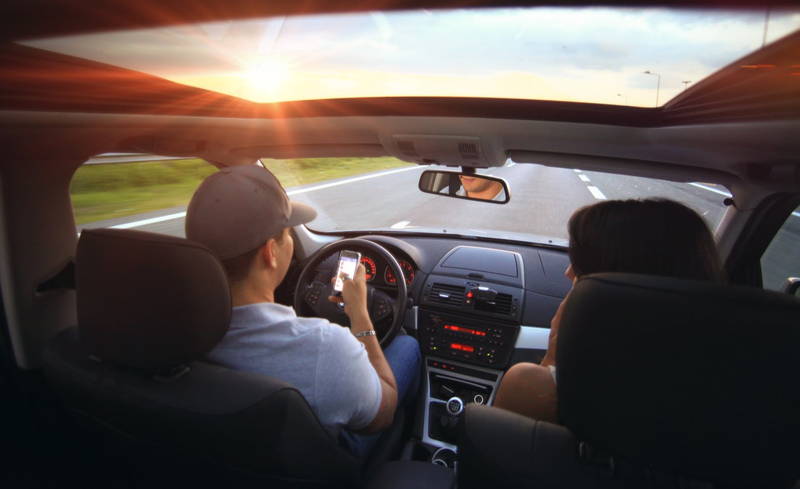 The 10 best road trip songs of all time

Don't get us wrong—we love city life but now it's time to hit the highway for that classic tradition: the road trip. Of course, you can't drive in complete silence—well, you can, but the very thought is giving us a flat tire—so we've compiled our list of the best road trip songs to get your motors running and kick your highway journey into high gear. Whether you're absconding on a weekend getaway or braving a day trip, here are songs to keep your engines purring. Crank up classics from the Boss, the Dead and Prince, and even some Whitesnake (and there's plenty more where that came from). So grab your keys, call up a few of your favorite travel buddies, roll down the windows and crank up the volume. It's road trip time
Best road trip songs of all time ranked
1. "Born to Run" by Bruce Springsteen

Like Springsteen's "Born in the U.S.A.," "Born to Run" is darker than it may seem. Embedded in the scuffed poetry of the lyrics is a potent combination of rebellion, sex, disgust and determination—brought to life by the throaty passion of Springsteen's voice, the liberating wail of Clarence Clemons's sax and the sheer propulsive force of the E Street Band's backup. "
2. "Little Red Corvette" by Prince
It doesn't take a B.A. in poetry to figure this ditty's got nothing to do with cars. In the world of Prince, coupés are women, horsepower is and gas is stamina in the sheets. The beat takes its time, synthetic drums echoing into the distance, just as the Purple.
3. "Here I Go Again" by Whitesnake
Been dumped recently? You need to go for a drive (preferably in a Jaguar XJ). You've made up your mind. You ain't wasting no more time. So tease your hair, don your pleather, and crank up the volume on this 1982 hit—just try not to get stuck in traffic.
4. "Where the Streets Have No Name" by U2
This anthemic opening track from U2's landmark 1987 LP, The Joshua Tree, is an ideal kick starter for any road trip (particularly if you're wandering about the California desert where the titular yucca plant is commonly found). From a whisper, the sound of an organ builds up like a spiritual beacon being unveiled. It's well over a minute before the Edge's churning guitar and Adam Clayton's propulsive bassline kick in, and another 40 seconds before Bono's vocals touch down. By then, you're ready to hit top gear and wail along:
5. "Keep the Car Running" by Arcade Fire
If there's one quality that characterizes Arcade Fire's sound, it's urgency—and nowhere is that more evident than on "Keep the Car Running" from the band's super noire, grandiose 2007 Neon Bible album. Based on singer Win Butler's childhood nightmares ("Men are coming to take me away!" he pines), "Keep the Car Running" expands these fears into a sense of global anxiety, and the certainty that there must be something better down the road ("Don't know why, but I know I can't stay").
6. "Sweet Home Alabama" by Lynyrd Skynyrd
Football possibly killed off Southern boogie rock. Hear us out. Because of college pigskin rivalries, this song could not be made today. College football is a matter of life and death down there, literally. Iconic trees and people have been murdered over games. Skynyrd was born deep in SEC country.
7. "Truckin'" by Grateful Dead
Let us pause, and acknowledge the fact that this song has been recognized by the U.S. Library of Congress as a national treasure. Mmmm. Written and performed communally by Jerry Garcia, Phil Lesh, Bob Weir and lyricist Robert Hunter, the catchy, bluesy shuffle—off 1970's American Beauty—turns the band's misfortunes on the road into a metaphor for getting through life's constant changes
8. "Road to Nowhere" by Talking Heads
The gospel-choir intro to this upbeat single, off 1985's Little Creatures, makes for a great start to any road-trip mix. The song celebrates the journey over the destination—as Byrne puts it,
9. "Graceland" by Paul Simon
Road trips are a time for contemplation, whether we expect it (or like it) or not. Paul Simon's 1986 single is a perfect, toe-tapping example—we're treated to what's basically his stream of consciousness on a drive to Graceland with his son after the failure of his marriage to Carrie Fisher. At turns both nostalgic and hopeful, it runs the gamut of emotions we always seem to experience a little more profoundly on the road
10. "Take It Easy" by the Eagles
The Eagles took flight in 1972 with their debut single: a quick but mellow paean to the romance of the road, where a world of troubles—romantic and otherwise—can be shucked at the mere sight of a girl (my lord!) in a flatbed Ford. Cowritten by frontman Glenn Frey and his friend Jackson Browne, the song's flirtation with worry and release into insouciant adventure is perfect for relieving tension on a drive.

LAST WEEKS WINNER:
Aydin Sauer

ANSWER:
Ball Joint Remover Tool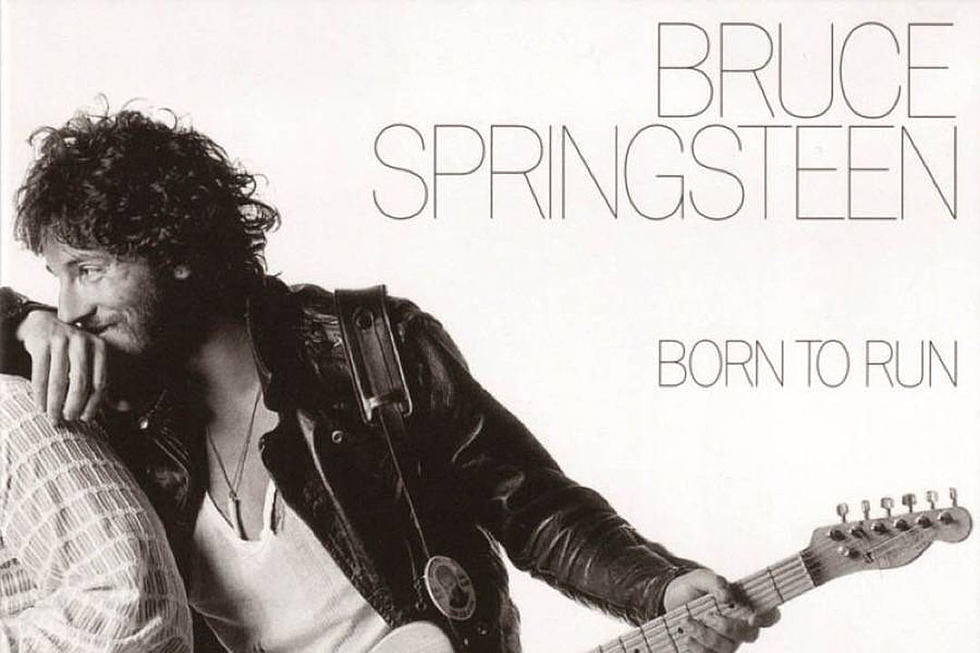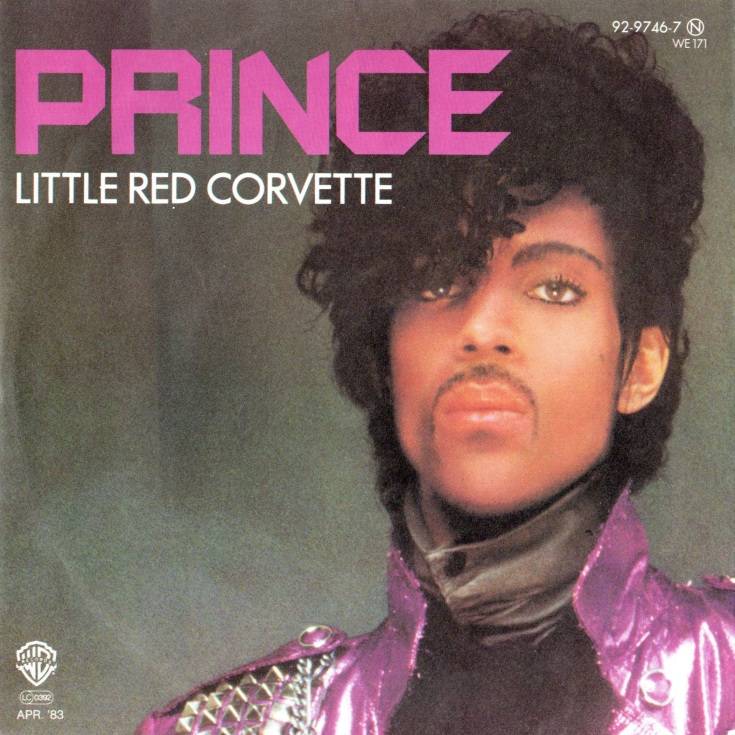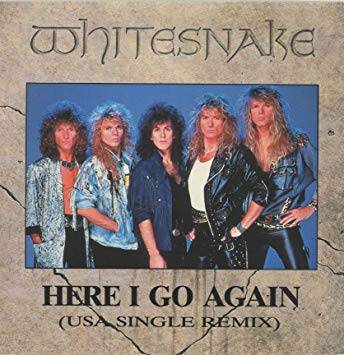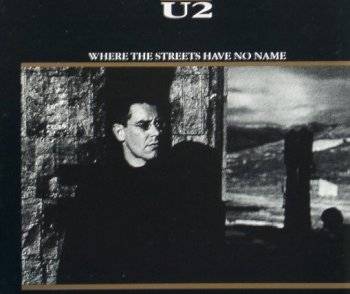 Forecourt Foresight

What to do & what not to do at the petrol station
Filling up with fuel is a part of everyday life for any motorist. For most, this involves the services of a fuel station and a fuel pump attendant who will not only fill your fuel tank but also offer to 'check' your car's oil, water and tyre pressure.
While these services are generally appreciated, they can pose a degree of risk to your car's health and your driving safety.It is important to understand that every time a tank cap on your car is opened, the tank and its contents are at risk, be it from over-filling, contaminants or improper re-sealing.
Any negligent 'filling up' by a fuel pump attendant could cause serious damage to your vehicle and therefore, you should be actively engaged in the 'checking' process.
Here are a few 'Critical Areas' that you should manage vigilantly.
• Get hands-on: Get out of your vehicle to advise the pump attendant on what to do and what not to do, watching closely all the while.
• Fuel: Don't overfill the fuel tank. Fuel vapour pressure will force fuel up through the fuel tank breather hole. Dangerous and wasteful.
• Oil: Allowing a pump attendant to check your oil shouldn't be necessary if all your warning oil warning light is functioning. Over-filling will damage the motor, as will contaminants. Keep a can of the correct grade of oil in your car and fill only when necessary.
• Coolant: Your car's cooling system is a sealed unit with a temperature gauge, allowing you to manage the top-up procedure if needed. If coolant level drops consistently, there may a leak in the cooling system. Keep a 5l bottle of water in your car for emergencies and a bottle of coolant/anti-freeze.
• Tyres: Over-inflated and under-inflated tyres not only limit tyre life and fuel efficiency but also compromise your car's road holding. Monitor air pressure checks at the forecourt and fill your car's tyres to the manufacturer's specifications.
• Brake fluid: Keep a sealed bottle of brake fluid in your car for emergency filling when necessary.
• Windscreen: Water alone doesn't clean bugs off your windscreen effectively. Keep a small bottle of windscreen washing fluid in your car to add to the windscreen washer tank.
• Get a bottle box: A rugged plastic tote box securely fitted in the boot of your car will be your car's 'first aid' kit to store hazardous materials like fuel, oil, anti-freeze/coolant and brake fluid, alongside water, windscreen washing fluid, a funnel, jumper cables and a few rags.
Remember: always check your car's dashboard warning lights before setting out on your journey to avoid nasty surprises while you're driving. Use the filling station to get what you need, but always oversee all filling procedures.