Dear Start My Car,
Government spending is a concern for most South Africans. The recent years have played havoc with our confidence. So much so that we now view each area with great scepticism.
Below is a great expose for Wheels 24 that looks at what the SA government has spent on motor vehicles. It's a fascinating read.
Unfortunately most of us have to spend our own money when comes to our vehicles. This is why here at Start My Car we work so hard to bring you the best quality spares for the best price.
Have a look at our specials and tell me I am wrong. Also, please tell me if there is something that is not on the site that should be.
We are striving to improve each week, and we need your help to do that.
Drive safe and be in touch.
Regards
Baruch.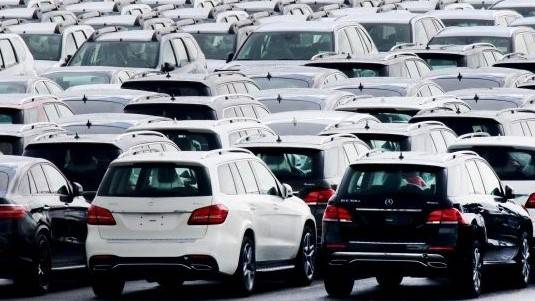 The Gravy Wheels
We often complain that government has ridiculous vehicle purchasing habits but the data tells us that while still exorbitant, expenditure on cars is being curbed.Unpacking the government sales channel business from July, there is an absence of "R1m SUVs" or limousines.
It would appear that government is moderating (read: slightly) its fleet purchasing habits somewhat, as South Africa's fiscal imbalance becomes a reality.Below is the list of the most popular government fleet vehicle purchases for July, and they are a lot different in type and volume, than you would expect.
Calculations used in this article were made based on the entry-level price for featured vehicles.It's possible that Government could have specced these vehicles to a much higher price and/or received a discount for purchasing units in bulk.
VW Polo Sedan (92)Base price R216 300 x 92 units = R19 899 600
Government bought more VWs than any other passenger vehicle last month. No less than 92 Polo sedans were purchased and you might wonder why government fleet managers prefer this sedan to South Africa's most popular passenger car, the Vivo?If you are transporting departmental staff, with briefcases and laptop bags, it is best that those can be stored in a secure, lockable, space.Smash-and-grab incidents are a reality in South Africa and a hatchback, with its glass tailgate allowing smash access to the luggage area, will always be at a disadvantage to a sedan, which has a steel boot enclosure.
BMW 3 Series (80)Base price R649 000 x 80 units = R52-million
Although 3 Series is no longer locally built, that does not mean certain government departments have suspended their loyalty to BMW's compact sedan.The second most purchased passenger vehicle by government last month, was the new 3 Series. At a base price of R650 000, 3 Series certainly isn't cheap, but it does offer a host of intuitive digital technologies.Features like BMW's intelligent personal assistant and excellent voice recognition technology mean that senior government staff who are allocated a new 3 Series to drive, should have no excuse for not responding to a crisis on the move – or while stuck in traffic. Government also purchased a single X1 and i3.
Ford Figo (22)Base price R187 500 x 22 units = R4 125 000
A little car with a very large grille. But why would government buy into the new Figo trend? The reason is very simple: Engines.Small hatchbacks with naturally-aspirated power don't do well at altitude – and most of government's business is done in provinces which are way above sea level. This is where the Figo excels as an affordable hatchback with proper performance.Powered by a 1.5-litre three-cylinder engine, it has larger individual cylinder volume than any of its four-cylinder segment rivals. Combine that Ford's advanced valve-timing and camshaft phasing and this is an atmospheric 1.5-litre engine which does not suffer that badly from high-altitude combustion asthma.
Toyota Corolla (11) + Corolla Quest (5)Base price Corolla: R283 100 x 11 units = R3 114 100
Base price Corolla Quest: R230 400 x 5 units = R1 152 000Total spent: R4 266 100For years, it was South Africa's most popular sedan and remains a government fleet favourite. Although the Corolla wasn't a leading government vehicle purchase last month, they remain very popular as fleet vehicles.Terrific reliability and an unrivalled service network mean that even in the unlikely event of something going wrong with a Corolla, Toyota's dealers will soon have it running again.Corolla's low running costs, due to the scaling of its service and parts supply chain network, make this Toyota sedan very manageable for government fleet directors to run.
Total government cars expenditure in July 2019 = +-R80.2-millionThis figure is based on the entry-level price of vehicles mentioned in this list.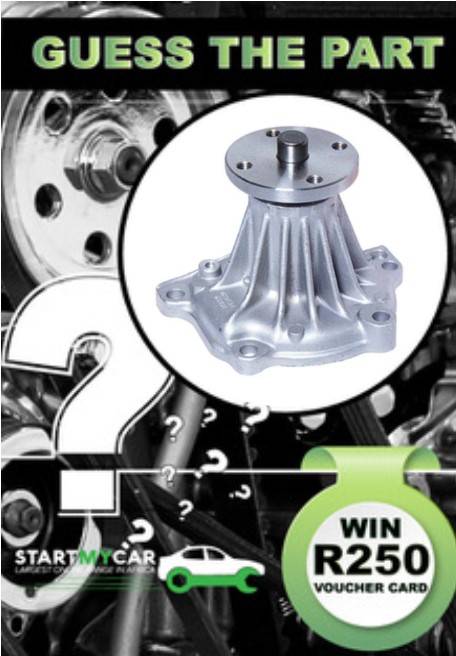 LAST WEEKS WINNER:
ANTHONY MABUZA
ANSWER:
7-PIN FEMALE ELECTRIC PLUG
Readers of HotCar in US were asked to choose the ugliest cars of all time! These are the top 5.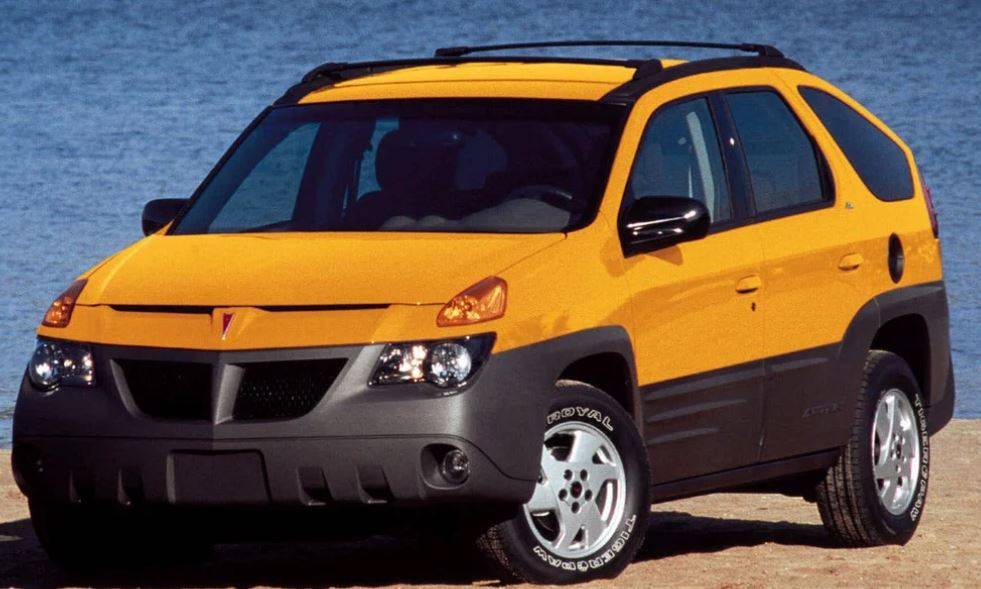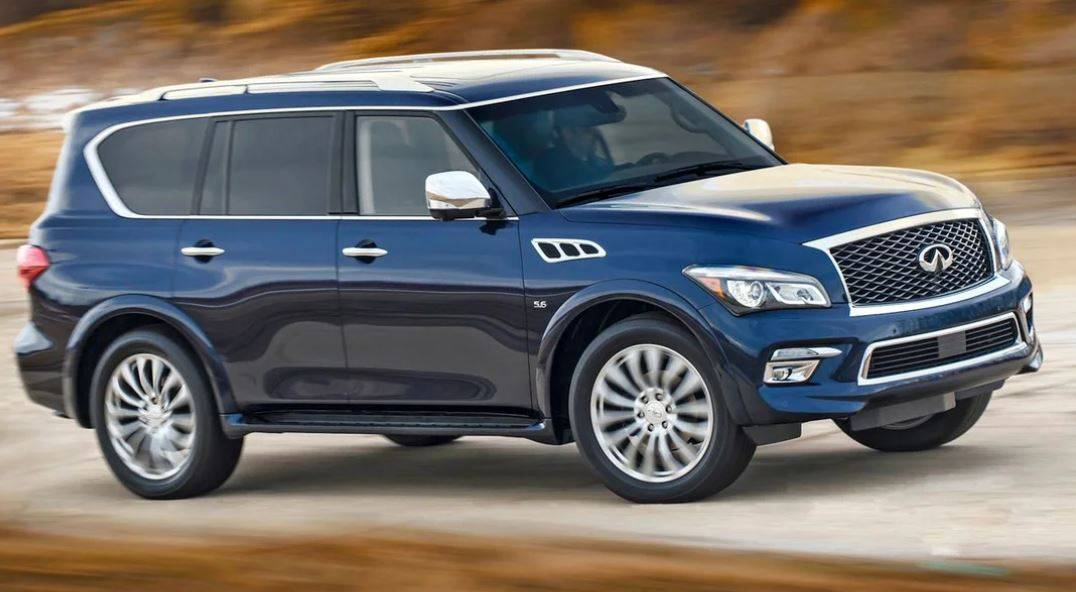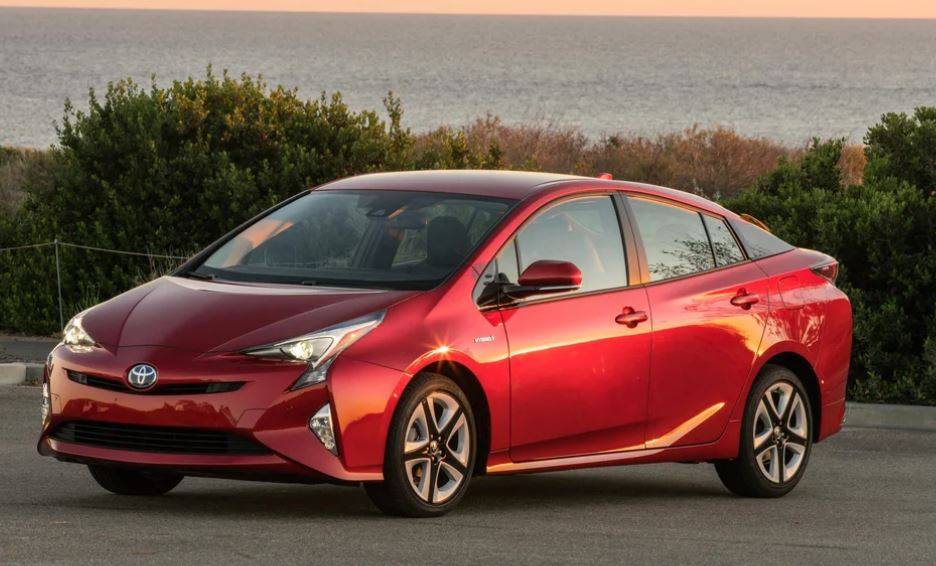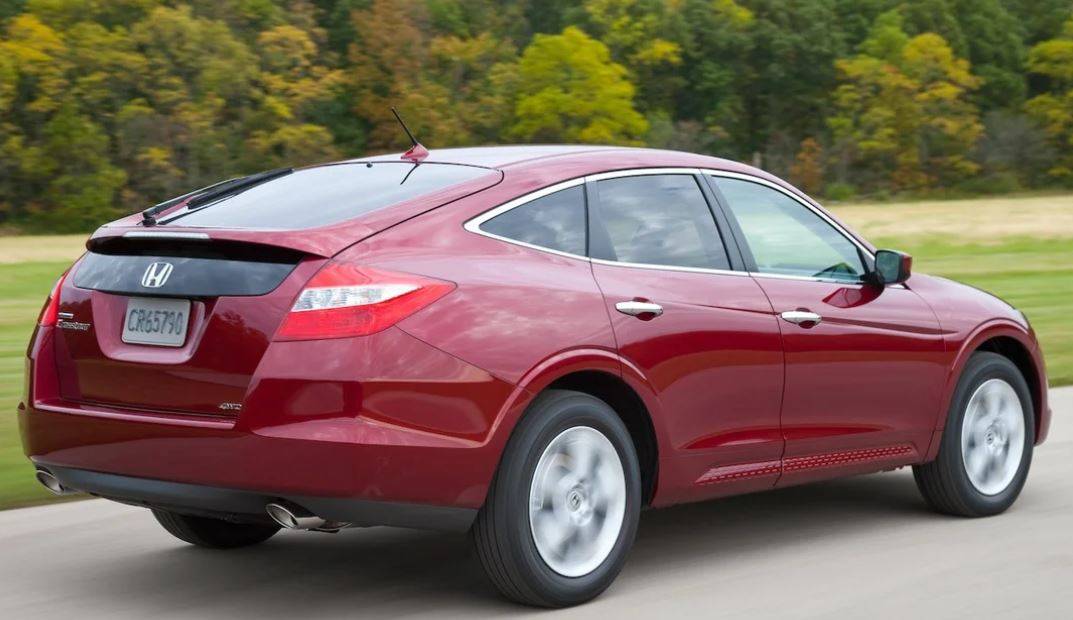 5. Honda Accord Crosstour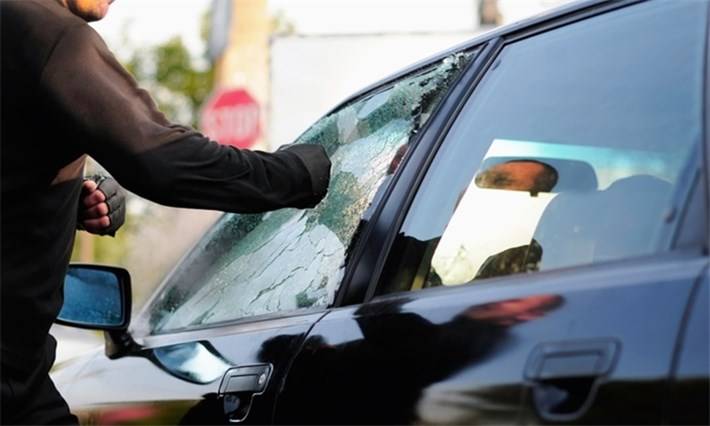 Risk-Mitigating Car Preparations
Give your customers motoring peace-of-mind with these safety accessories

One only has to look at the behemoth that is the auto insurance industry to realise that driving on our roads is a high-risk exercise. Motorists pay high monthly premiums to cover themselves against financial loss brought about by accidents, fire and theft.
There are other ways to minimise motoring risk that go beyond insurance. By taking a proactive approach to countering on-road risk, motorists can travel with greater safety and confidence.
You can help them get there.Here are five strategic risk-mitigating products you can fit to your customer's car:
Anti-smash & grab window tint: Most motorists want to travel with their valuables (wallets, purses, phones, laptops etc.) inside the car, rather than stashing them in the boot. Smash and grab gangs know this all too well and have both the eyes and speed to get away with bounty from inside a car in the blink of an eye. The trick is to prevent them from seeing the bounty by fitting tinted window film on the side windows. Visit www.takealot.com
Sump guard: New speed bumps and potholes appear unannounced on our roadways on a daily basis. Sump guards and tyres are the primary victims of these pesky obstacles. Every car needs a steel sump guard to take the 'hit' and save the sump. You can make steel sump guards for your customers by simply cutting, bending, drilling and bolting well-measured sheet metal to existing bolts under the gearbox/sump.
Fire extinguisher: Older vehicles are particularly prone to fires in the engine bay where fuel and electrical lines run adjacent to one another. Old air-cooled cars and vans are famous for going up in flames as are many other classic models. A driver-friendly fire extinguisher is vital to prevent costly damage. Visit www.startmycar.co.za for a purpose-built motoring fire extinguisher.
GPS tracking unit: Many of your clients may not have comprehensive car insurance with stolen vehicle recovery services. You can assist by supplying them with a GPS tracking unit that allows them to monitor their vehicle's location at all times on their laptop or smart phone. Visit www.takealot.com for GPS tracking units, some of which include budget-friendly stolen vehicle recovery options.
Dash cam: In-car DVR camcorders are essentially crash recorders, capturing the accident/event and the all-important seconds prior to and after impact. To ensure culpability for the accident is placed on the guilty party, dash cams are now a fixture in most professional transport fleets and your customers can get that 'cover' with a full HD 1080p X-appeal dash cam from www.startmycar.co.za.
Bottom line – Give your customers the tools to be proactive in reducing their motoring risk and your stock will rise incrementally.