Dear Start My Car,
It's the time of year when South Africans travel somewhere for their winter holiday. Many of us drive to the coast or to the Kruger, with a trailer in tow.
As much fun as this is, trailer care and maintenance is also deadly serious. A poorly balanced trailer has the potential to do significant damage, as does a trailer that is not cared for properly.
Arrive Alive has written the below article, which we thought was worth sharing with you.Please also take a look at some of our trailer related items and specials. They are definitely worth taking advantage of.
As always, travel safe and let us know if there is anything else that we can do to make your Start My Car experience more rewarding.
Kind Regards,
Baruch.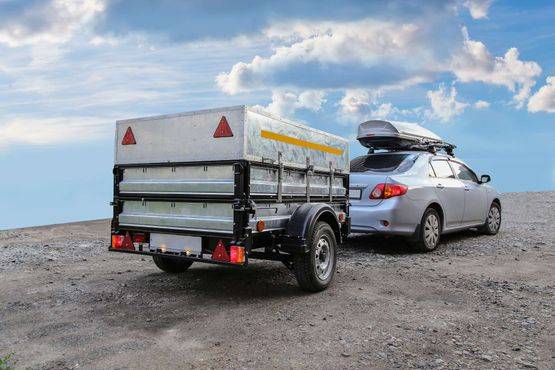 Roadworthiness and towing a trailer safely
In many recent crash reports a trailer is found somewhere on or near the crash scene. Surveys confirm that many trailer owners are not fully aware of the safest method of towing cargo.
We need to recognize that safety information is important for many others than trailer owners. There are many businesses renting trailers and many drivers will rather rent a trailer when the need arises.
Without experience & required attention to safety procedures towing a trailer becomes a danger to the driver, his load and other road users. Driving when towing a trailer requires additional knowledge, safety precautions and driving skills. The driver must be aware of challenges such as decreased acceleration and braking performance, reduced vehicle control and manoeuvrability etc.
Driving specialists advise that those not familiar with towing a trailer practice the necessary manoeuvres in an empty car park/ parking lot before driving on a public road. This is also the right time to test braking.
There are many different types of trailers in all shapes and sizes. In this section we will be focusing on your average small trailers that attach to cars and SUV's.

The first question before loading and connecting the trailer should be "Is it legal?" The obligation is on the driver to ensure that the trailer is towed in a manner that does not breach road traffic legislation and which makes both the vehicle and the trailer roadworthy. Legislation might not be the same if you are crossing the border - enquire to ensure you comply with the law in the relevant jurisdiction.

The Law: Road Traffic Legislation may have stipulations with regards to:
• A registration certificate / licence disk.
• The speed limit when towing.
• Towing capacity of a specific vehicle.
• Required stopping distances / Brake requirements.
• Height and width / overhang restrictions.
• Flags and warning panels required where there is overhang of the trailer towed.
• Restrictions with regards to specific unique loads carried.
• Whether towing more than one trailer is allowed.
• Whether carrying of passengers is prohibited or allowed.
• Requirement of extra mirrors for towing large trailers.
• Some European countries require spare bulbs, a warning triangle, a fire extinguisher and a first-aid kit as legal requirements.

Some modern vehicles have advanced technology to assist with towing of trailers. These include TSP or the Trailer Stability Program, helping to correct the 'snaking' action of a trailer. Your average vehicle may not have this and requires attention to specific vehicle components.
To tow a trailer that is roadworthy, we recommend several safety checks:
• Check tyres by looking for cracks or bulges on the sidewalls. Check for minimum tread depth, flat spots, uneven wear, and objects caught in the tread.
• Be even more cautious inspecting the small tyres on light-duty trailers.
• Check trailer brake and light connections.
• Be sure the lights on your trailer work - Have another person stand behind the vehicle to check the brake lights and turn signals for proper operation.
• Check to ensure the tow coupling and brake mechanisms are well lubricated.
• Jack the trailer up and spin the wheels, listening for rumbling noises which indicate worn wheel bearings.
• Ensure that tyres are inflated to the manufacturer's recommended level.
• Check that wheel-bearings, suspension and brakes are in good working condition.
• Check oil, water, brake fluid, battery.
• Tow bars and tow couplings - Ensure the coupling socket and ball are matching size.
• Coupling must be securely fastened and latched or screwed down when the trailer is connected to the towing vehicle.
• Safety chains must be properly connected with attachments capable of withstanding the specified breaking load of each chain.
• Trailer brakes (on a braked trailer)
• Red rear reflectors
• Rear number plate & number plate lamp visible / not obscured
• Direction indicators
• Temporary lights
• Ensure all doors, hatches, covers and any load or equipment are properly secured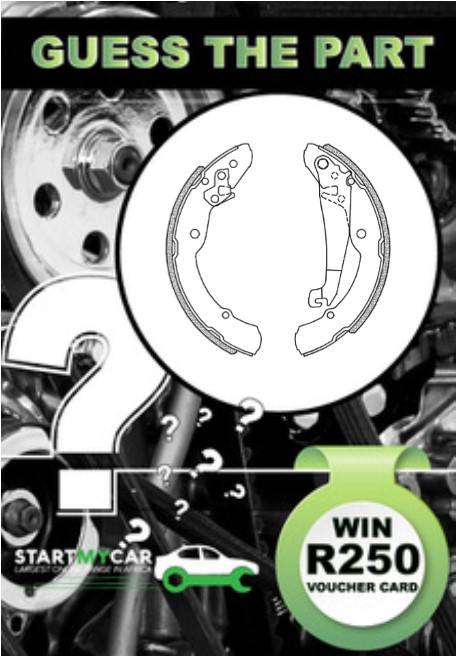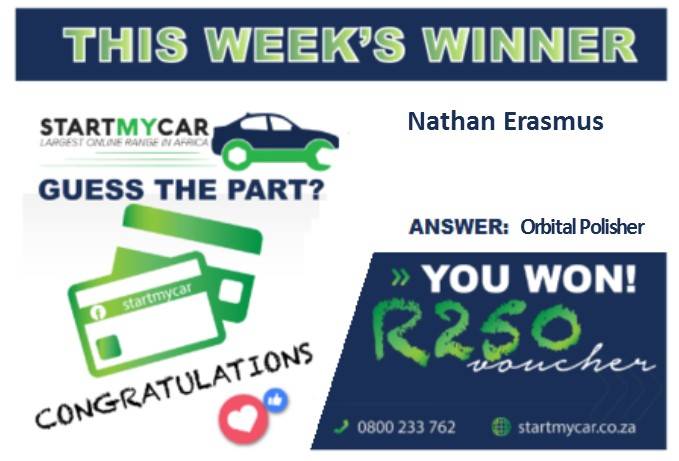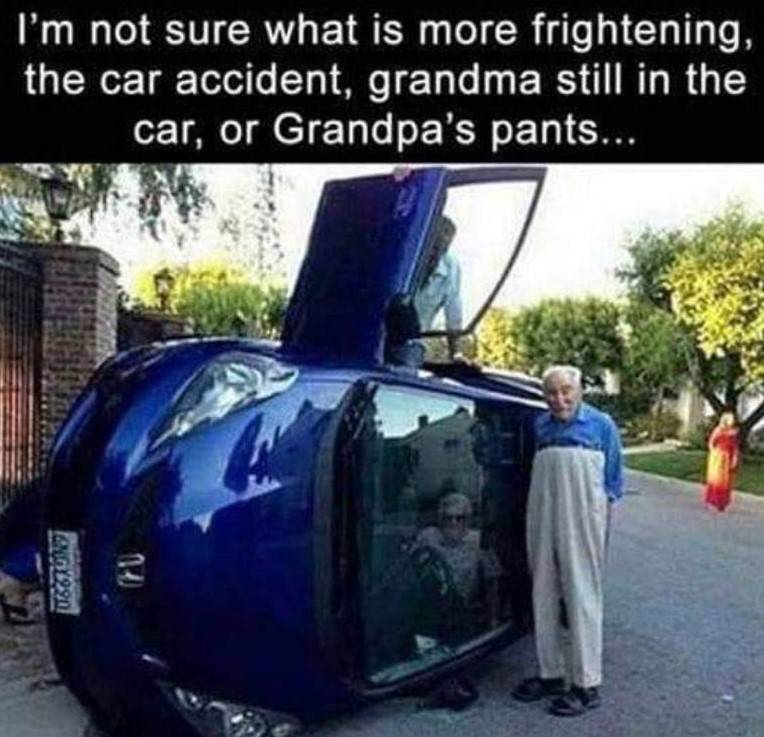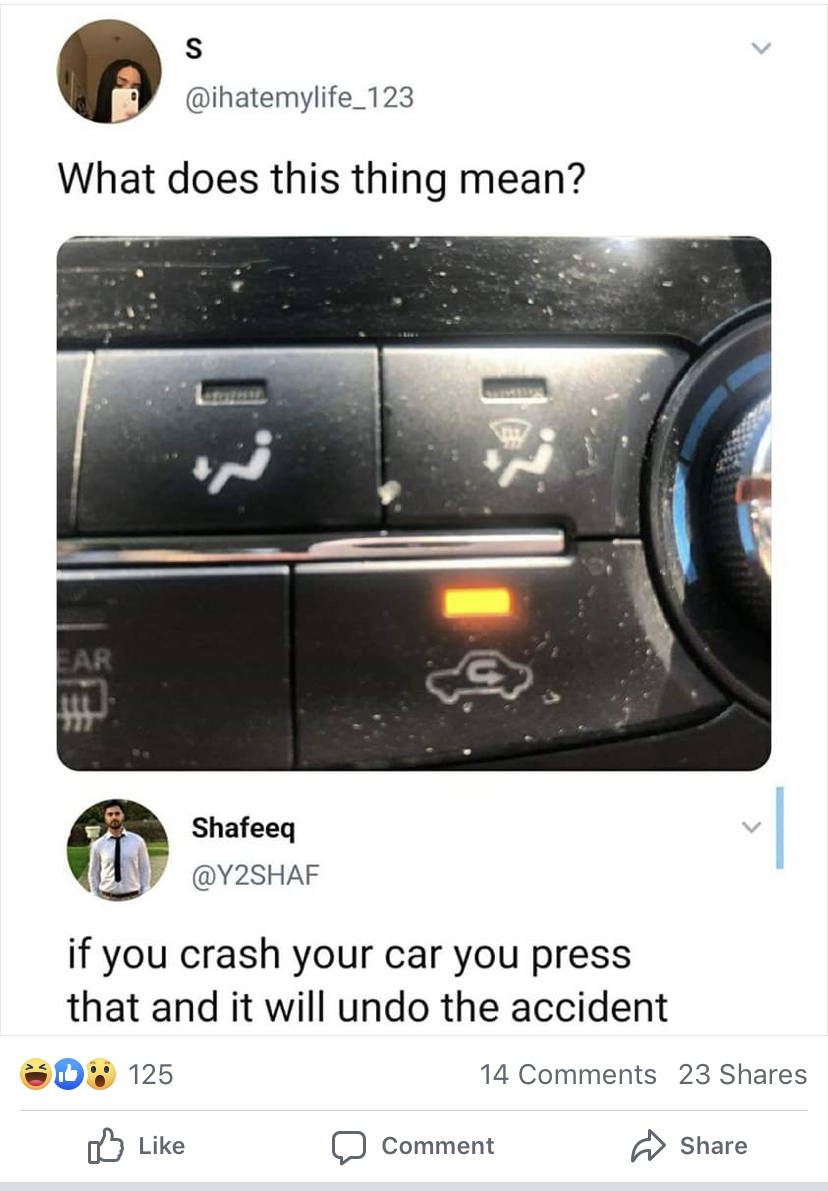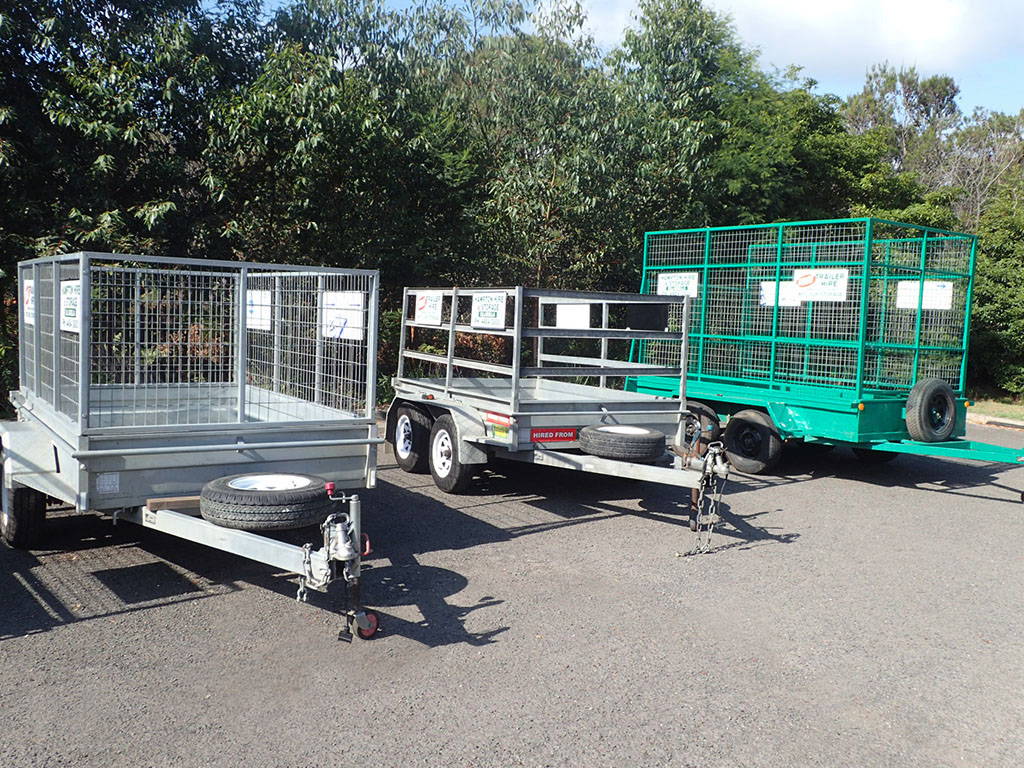 Get a workhorse behind you
Start a trailer hire operation for extra income
If you own a bakkie or van, you'll be well familiar with the awkward question from friends and family: "Will you help me move my stuff, please?" The truth of the matter is, most people at some point in their life will need a vehicle with a load body, capable of carrying stuff that won't fit in a car.
The demand for small load transport by the private sector is growing rapidly, particularly amongst younger adults whose upward mobility has them changing home and work locations evermore frequently. Without doubt, they will need a small load transport service, which is where you come in – with your very own bakkie and trailer hire operation.
Start small
To set up a trailer-hire service needn't cost much. You can buy a new flatdeck trailer capable of carrying 750kg for around R15 000. A second-hand trailer, which you can customise and make roadworthy could cost you even less. Check the trailers for sale on www.olx.co.za to get an idea of trailer models and prices.
Solo or duo?
Offering a trailer for hire as a stand-alone unit (without a towing vehicle or crew) will form one component of your service. There are many small business owners and hobbyists who have tow hitches on their vehicles but may not have a suitable trailer for a specific moving job (a boat trailer won't help you move house very well, for example).
By offering a full moving service, i.e. bakkie, trailer, driver and crew, you can attract considerably more customers and have better control of your mobile assets. Furthermore, you'll be creating jobs while providing a highly necessary service.
Cover yourself
Get comprehensive insurance on the trailer as well as liability cover on your trailer hire operation. Also insure against any damage that may occur to goods being moved by your team. Be sure to record identity documents and license details of all your customers.
Market smart
Pinpoint your ideal customer base by targeting where 'moving is happening'. High-density storage facilities, apartment and townhouse complexes, hostels and college residences etc. are just a few examples of mobility hotspots. Hit these areas with pamphlets and use online platforms like gumtree.co.za junkmail.co.za and olx.co.za to advertise your service for free. Also use social media – Facebook community groups are a great way to spread word of your service.
Bottom line: Start with a versatile trailer and keep it low-risk. Expand as demand grows and always bring trust, added value and friendliness into your overall offering.