SA's Best Selling Vehicle For A Decade

Dear Start My Car,
Business Insider and Wheels 24 have announced South Africa's top selling car for more than a decade. It is non other than the Volkswagen Polo Vivo. We have included the article below for your reference.
What is noteworthy about this announcement is that it indicates that South Africans are serious about value, reliability and predictability. We are loyal to our brands and we stand by them.
Start my Car recognises that. We understand how important it is to keep our vehicles functioning, safe and reliable. And that is why we work so hard to make sure that parts are affordable and reliable.
Have a look at this week's specials and let me know if there is anything that we might have missed.
As always, safe driving.
Regards,
Baruch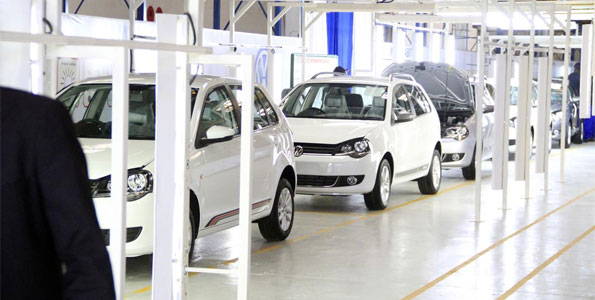 It has been a remarkable run: Over more than a decade, month after month, the Volkswagen Polo Vivo has been South Africa's top-selling passenger car.
Sergio Davids, editor of Wheels 24 says that throughout that 10-year period, there has been only one or two months (such as January 2019), when it wasn't the best-seller in the country. It's only surpassed by SA's best-selling vehicle overall, the Toyota Hilux.
According to the latest numbers from the National Association of Automobile Manufacturers of South Africa (Naamsa), more than 2,570 Volkswagen Polo Vivo cars were sold in June - compared to its competitor Polo sibling (the premium Polo) which sold 1,887 units, followed by the Toyota Fortuner (1,410 units) and Renault Kwid (1,056 units). Back in 2009, Volkswagen took a decision to evolve its Polo into a more premium product essentially replacing the iconic City Golf At the time the move raised many eyebrows. But 10 years down the line, the decision has paid off with the current generation being a phenomenal success.
"The sixth-generation Polo benefits from a more premium design compared to its predecessor and is priced aggressively hence its dominance within the passenger car market," said Davids.
Nowadays there are very few cars in the market that can match its design, cheaper price and similar long-lived local heritage, he believes.
"The Polo is great at it what it's built for – a family-orientated, premium offering with loads of practical and advanced features usually seen in a more premium vehicle," said Davids.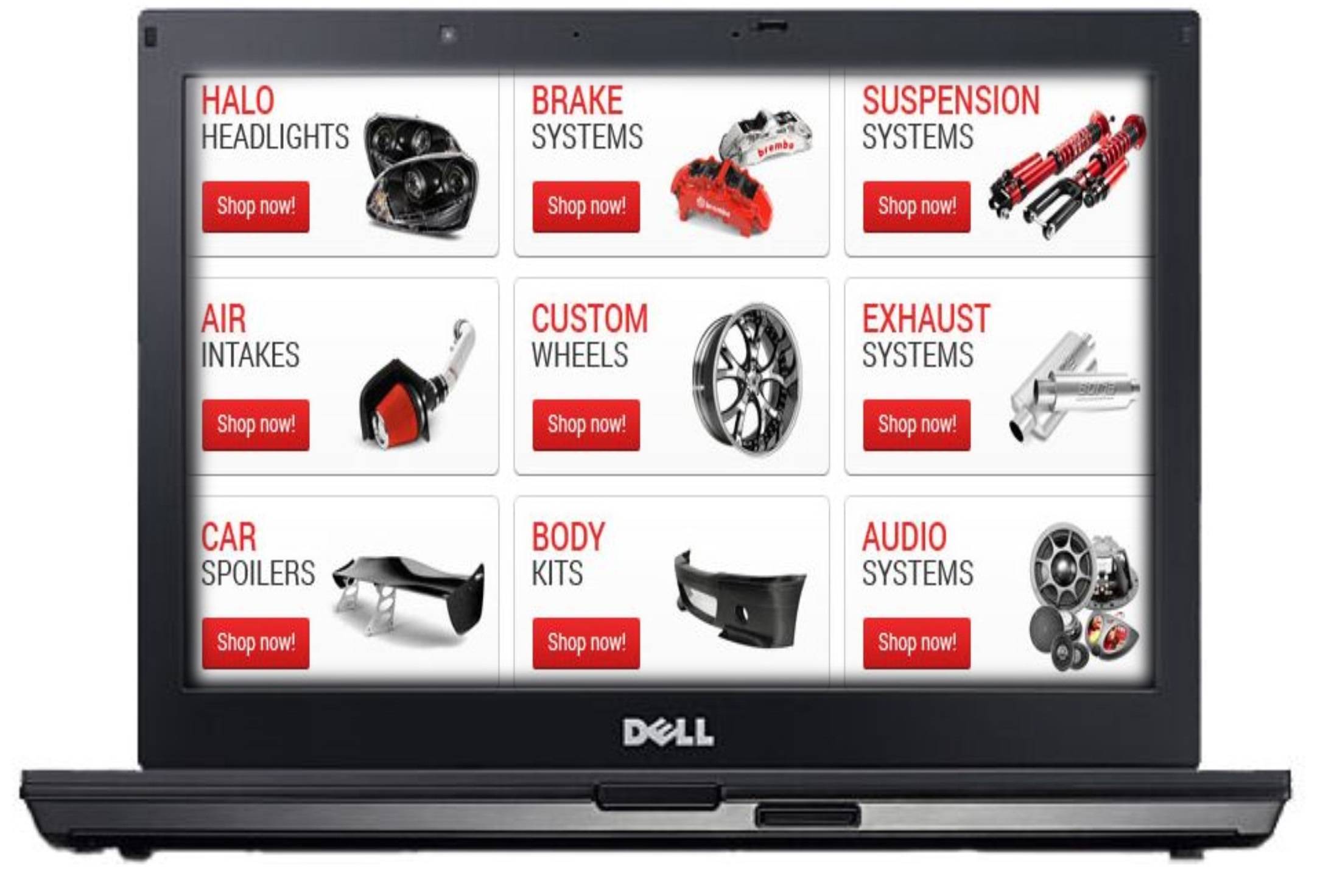 Add a Virtual Store to your Workshop
Bring the benefits of online shopping to those without it
Online shopping is revolutionising the retail industry, in a hurry. Consumers can buy almost anything via an online virtual store. You just have to look at the phenomenal rise of Amazon.com from a niche book-selling site to the world's largest general merchandise retailer! The benefits of online shopping include massive choice, access to products not available in physical stores, purchasing convenience, to-your-door delivery and great prices.
There are a few barriers to online shopping however: The buyer needs to have a credit/debit card and avoid any risky online transactions with non-secure sites. In southern Africa, many consumers don't have bank accounts and therefore no credit/debit card. For those that do, online shopping is still considered a risky proposition and therefore avoided.
These factors present an excellent opportunity for you, the web-savvy automotive professional. By acting as 'the online shopper' for your local customer base, you can open your own 'virtual motoring store', providing clients with an almost unlimited range of automotive products. By bearing the perceived risk by using your own bank details to buy online for your customers, you can add a healthy mark-up on hard-to-find and hot-ticket items.
Here's how to get started...
Market your online shopping service: Distribute simple notices and flyers in shops in your area and in local newspapers stating what you offer – e.g. 'Get the Auto Gear You NEED! - We buy online for you. No risk, best prices!' Use email and social media community groups on Whatsapp and Facebook to reach a wider audience in your area.
Promote specific products: Certain automotive products have wide appeal, like mp3 players, cell phone chargers and holders, socket sets, battery chargers and solar-powered portable generators. Advertising great specials (with product photos and descriptions) will draw immediate attention and response. Visit www.startmycar.co.za for excellent prices on a massive range of auto accessories. Remember, as a startmycar.co.za account holder, you get risk-free buying with preferential pricing and speedy delivery.
Extend the service: As your virtual store grows, customers will ask for specialised products, like classic car spares and high-performance components. Your online supplier base will have to expand to satisfy these requests. Use trusted online retailers like www.takealot.com and www.bidorbuy.co.za to get what's needed.
Ask for a cash deposit: Your customers will be in your area. A small cash deposit prior to your online purchase will ensure they return to collect their package and pay in full.
Bottom line – Your 'virtual store' will procure exclusive, well-priced products not available in physical stores in your area, earning you healthy profits and much respect from your clients!