Most popular car colour choice revealed

Dear Start My Car,
The colour choice for your car is a very personal one. Whereas in some cases, like when we purchase a pre owned vehicle, we might not have the luxury of an option, in some situations we do.
Wheels24 (News24) published a really interesting article that I have included below. I hope that you find it as fascinating as I did.Keeping your car looking good is important to most of us.
At Start My Car we have the products that enable you do so. Have a look at some of our specials and take advantage of our highly competitive prices and quick delivery.
If you are not happy with either, please let me know. That's what I am here for.
Safe driving.
Baruch.


Here are the most popular car colours in the world
Here are the most popular car colours in the worldFrom electric mobility to digitalisation, the automotive sector is experiencing a constant revolution but there is still a special moment at the time of buying a vehicle that has not changed - choosing the colour of their future car.But what lies behind a choice that thousands of customers make every day all over the world?
Car colours - Global and SA:White tops the list
According to car colour specialists, Axalta Coating Systems, white is the most popular colour in the world; 39% of car owners prefer this colour, which tops the list for the seventh consecutive year. Its predominance differs according to region. In Asia, for example, this colour is all the rage.Six out of every ten cars sold in China are white. On the other hand, in Europe and the United States its share amounts to around 25%, according to Axalta.
Black and grey come next
Black is the second most popular colour worldwide, with a 16% share but again the differences by country are quite significant. 22% of all cars in Japan are black, while in India hardly any can be found, partly because people believe the colour concentrates more heatAnd on a curious note, it is a colour that is officially forbidden in Turkmenistan as it is associated with bad luck. In the case of grey, 11% of customers worldwide choose it, and it ties with silver, according to Axalta.Silver is also especially popular in India, with a 30% share, whereas only 6% of Chinese customers have a car this colour.
Mediterranean red
F
urther down the ranking, the specifics of each region are even more apparent. For example, in Europe and the United States, the colour blue has a prominent place, with a 10% share, while in China it is practically nowhere to be found. Mediterranean countries prefer brighter colours.
By segments:
Geography is not the only influencing factor - another aspect to consider is the type of car.Jordi Font, from SEAT's Colourr and Trim department said: "A sporty model won't have the same colour palette as an SUV, which requires earthy tones and other shades better suited to nature. Small cars can have single bright colours, while larger vehicles tend towards dark metallic tones."For example, 34% of luxury SUVs in Europe are black, while the figure goes down by half in the case of compact cars. On the other hand, only 3% of luxury SUV owners choose red, which increases to 10% in the case of compacts.
A multitude of personal preferences but a common sentiment
Choosing the colour that best suits each driver: "Design is a deciding factor when it comes to choosing a model, and this is where colours and materials play an essential role. We can't forget that colour choice is extremely personal and it expresses how people want to be seen by others.
"And I'd even say that the future will be characterised by personalising options even further, as in the case of the Arona, which is available in 68 different colour combinations."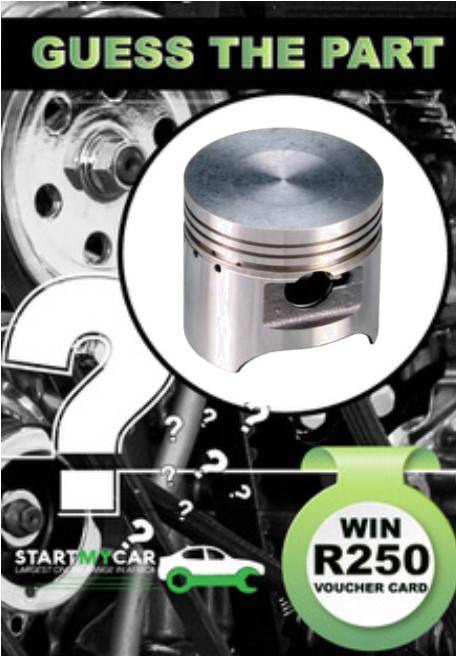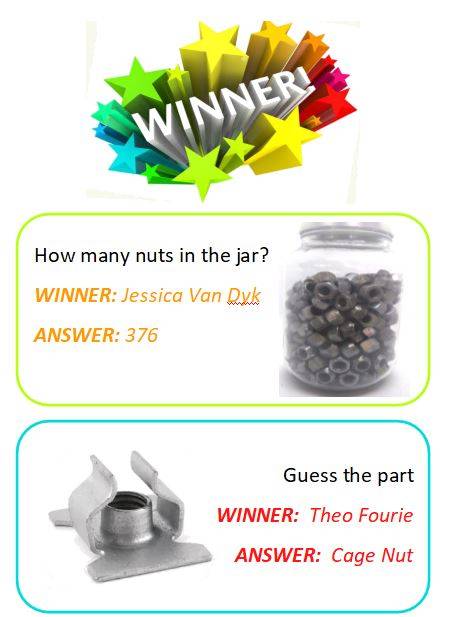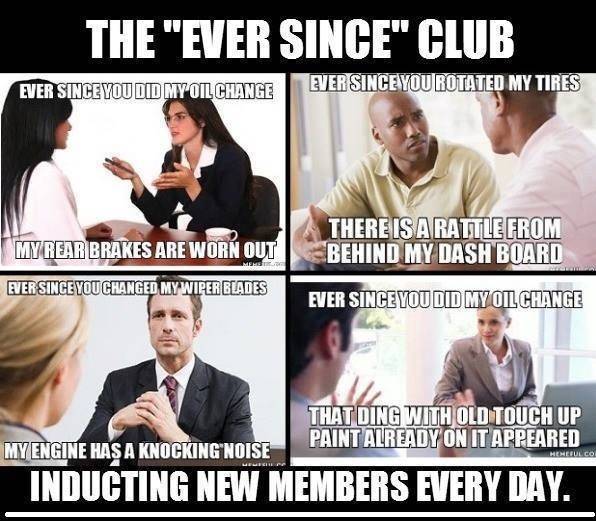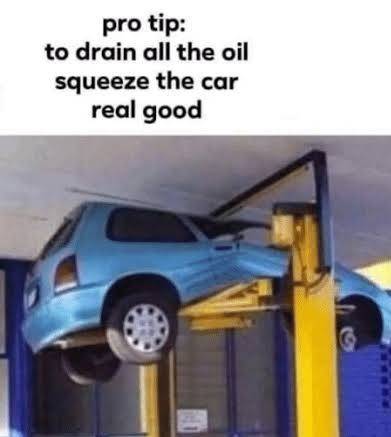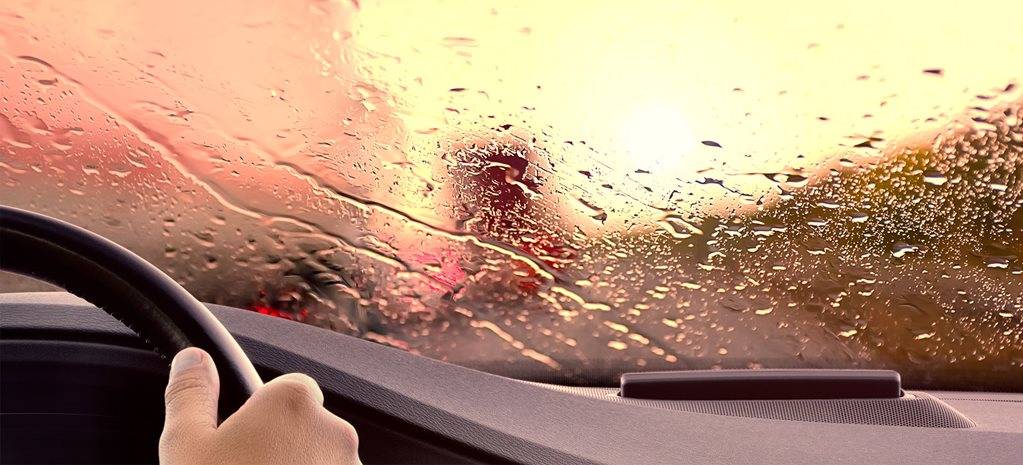 Who'll Stop the Rain?
Boost road safety with these water-wise solutions

Summer is almost here and so is the rain, which is good for our health, but quite often, makes for risky motoring. Older cars are particularly prone to 'rain risk', especially after a harsh winter. Perished rubber, non-functioning windscreen wipers and heaters, leaking window seals and dodgy lights, combined with a downpour, make for a lethal combination.
Give your customers added safety by making their cars rainproof with these products...
Tyres: The palm-sized piece of rubber that makes contact with the road surface must have tread deeper than five millimetres to ensure safe grip in wet weather.Advise your customers to fit new or retread tyres when tread depth is less than five millimetres.
Car cover: Many old cars don't have garages to protect them from the elements. A car cover will prolong the life of window seals and prevent water damage to safety critical components. Visit www.startmycar.co.za
Wiper motors and blades: Sunlight eats rubber and windscreen wipers are particularly prone to ultraviolet rays. Visibility while driving is essential and healthy wiper motors and blades are the primary components for clear driving vision in rainy weather. Visit www.startmycar.co.za
Rain repellent: A windscreen visibility solution like Waxco Rain Act from www.takealot.com will dispel raindrops from the windscreen, easing the load on the wiper blades.
Silicone sealant: Leaky window seals put a car into a downward spiral of rot, making driving in it an unpleasant experience. Driver comfort is essential for road safety so use silicone sealant to plug any leaks, or fit new window rubbers. Visit www.startmycar.co.za
Heater defog fan: Older vehicles don't have 'climate control' systems and very often, that good old heater has given up the ghost. Driving in a rainstorm with the windows up will fog up the car and direct heat to the windscreen from inside the car is necessary to demist the window. A 12volt car fan heater from www.startmycar.co.za does the trick.
Bottom line – It's all about being prepared. Weather forecasts aside, rain comes suddenly, so add value by informing and equipping your clients about rainproof motoring solutions