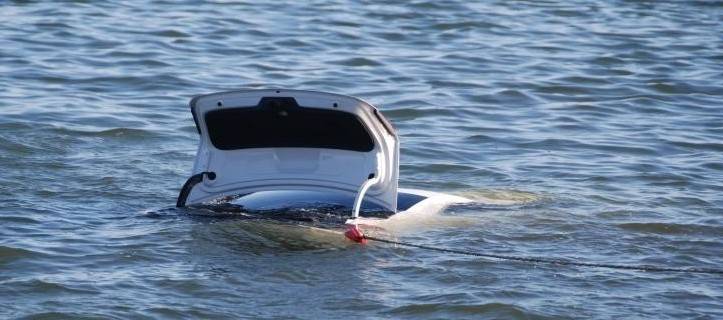 Dear Start My Car,
For some reason, our cars are often linked to our dreams and our aspirations. We aspire to being able to buy certain vehicles. And when we do manage, we feel that we have finally arrived.
The opposite is also true, as you will see by this crazy BBC story below. Whereas the man's behaviour is unacceptable in the extreme, the message is all about the disappointment in not getting the car you long for.
At Start my Car we understand that irrational love you have for your car. That's why we try and provide the best quality products at the lowest prices. Have a look and give us a try.
Please let us know what we can do further to make looking after your vehicle easier.
Regards
Baruch.

Youth Sinks R747 000 BMW
An Indian man apparently angered at getting a BMW for his birthday - instead of a Jaguar - pushed the new vehicle into a river.Video posted on social media shows it floating away on the river in the northern Indian state of Haryana.It later got stuck on a bank of tall grass and the man, said to be the son of a local landlord, tried to rescue it.Police are investigating the incident, local media report.BMW cars cost around 3.5m rupees (R747 000) locally, with Jaguars costing about 4-5m rupees.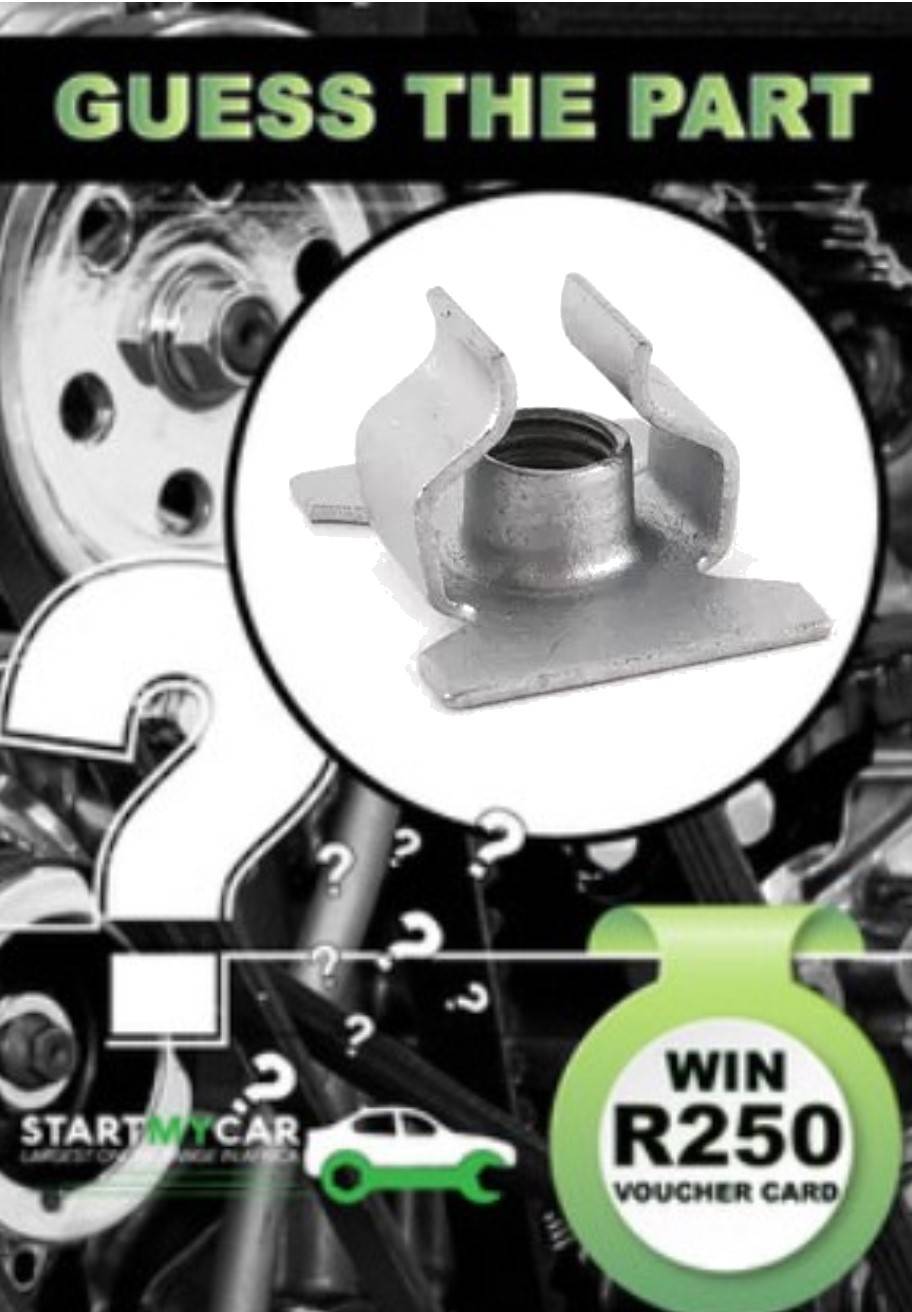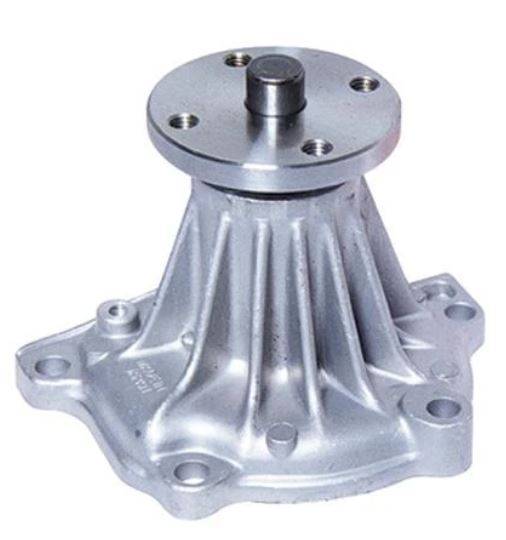 LAST WEEKS WINNER:
HENRY SMITH
ANSWER:
WATER PUMP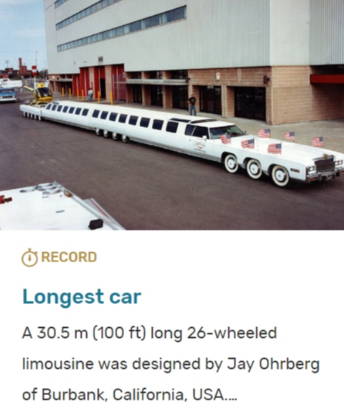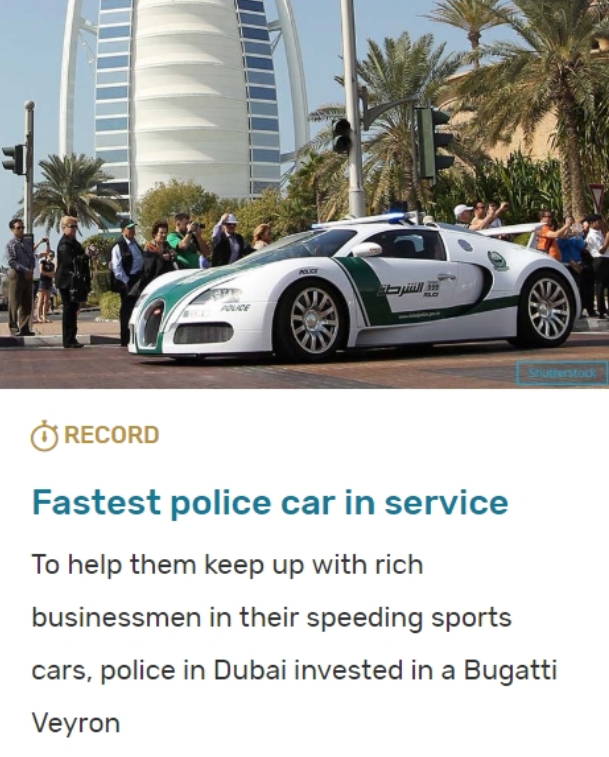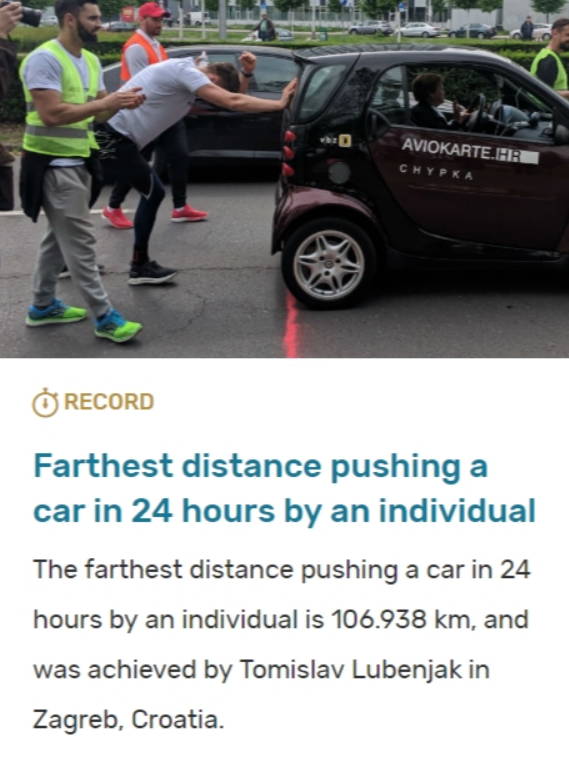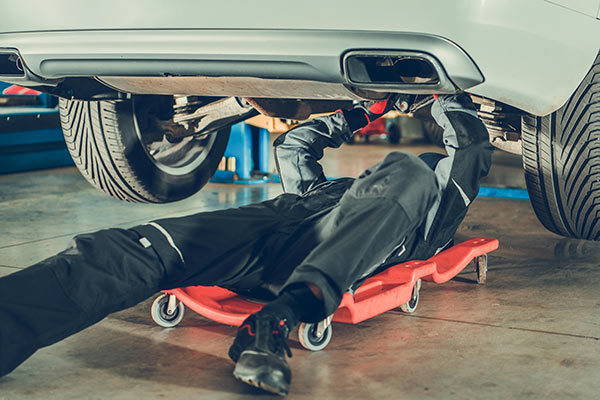 Little Wheels Work Wonders
Improve workflow ergonomics and efficiencies with smart trolleys

Working on vehicles of any shape or size is physically demanding, involving full use of all manner of muscle groups, not least of which is your brain. If the tools and parts required to service a vehicle are not readily 'to hand' while the servicing, replacement or repair task is being executed, unnecessary energy and time are lost, not to mention that focus-killer we call 'irritation'.
Creating a smooth workflow is vital to workshop productivity. You can get closer to optimal performance and efficiency by using any number of tools, tool storage boxes, jacks, trollies, creepers and 'dollies' to make your spanner-work swifter and less taxing.
Consider these options, purchased or DIY...
A mechanics workshop tool trolley: A multi-drawer tool trolley on castor wheels allows you to effortlessly take the necessary tools and parts right up to the vehicle you are servicing. Less energy and time is wasted, and your tools don't end up lying around or lost or damaged. Browse www.startmycar.co.za
A trolley jack: Used in conjunction with trestle jacks, a robust, heavy-duty hydraulic jack on castor wheels enables you to get the vehicle securely raised for safety and ease of access to the underside of the vehicle. Check www.startmycar.co.zaA foldable crane: Designed to lift engine blocks and gearboxes out of the vehicle easily, a foldable crane on castor wheels not only 'packs small while playing big', it speeds up throughput potential by a significant margin. See www.startmycar.co.za
A garage creeper: Slide under the raised vehicle with ease, safety and comfort with a polyurethane creeper on castor wheels. Visit www.startmycar.co.za or www.takealot.com
A tool and parts dolly: Once you're under the vehicle, you'll want the necessary tools and parts within reach without having to wheel out on the creeper. To conserve energy and speed up your workflow, make a low dolly with castors and a DIY customised platform made from plywood. You can get castor wheels and plywood from www.builders.co.za
Bottom line – These mobile 'assistants' help you work smarter with improved turnaround times and less wasted energy, ultimately boosting your profit-generating capacity.