Before you panic, please note that the below article is from AutoExpress UK. That means that it applies to the United Kingdom and not to South Africa. Hopefully this will not be adopted by our law enforcement and it won't start costing us.
That said, it is interesting to think about the noise our cars make. How sensitive are we to noise pollution – when it comes to our cars or bikes? Is this something that we worry about and that we check?Of course we can reduce our noise pollution by regular maintenance and care of our cars. Have a look at the related items on our website that will assist you in this regard.
Also don't forget that this weekend is Father's Day. It's not too late to grab some of our amazing specials and get them delivered. You might just have enough time if you act now.For all the fathers out there, from your Start My Car family, hope you have lots of fun.Even if your kids don't appreciate you, we do!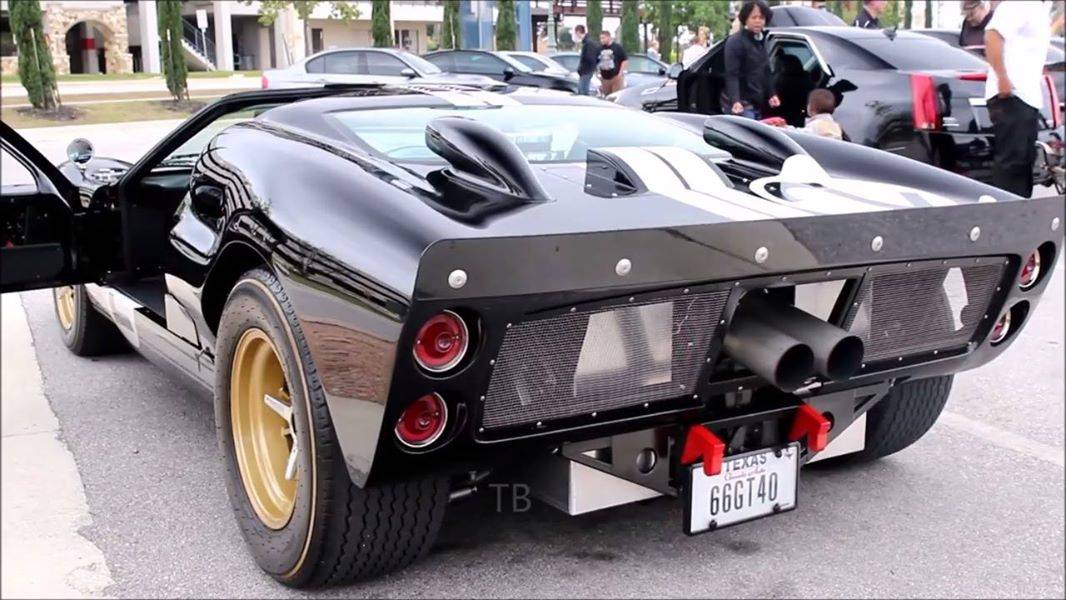 Owners of cars with exhausts that are too loud, and those who rev their engines, face fines as ANPR noise camera tech is tested.
The latest Government crackdown on cars will see ANPR cameras equipped with noise detectors, testing technology that could see owners of vehicles with exhausts that breach noise limits issued with fines. Drivers who rev their engines "beyond legal limits" will also be targeted.
The news comes after the Department for Transport announced it would attempt to tackle the noise pollution that "makes the lives of people in communities across Britain an absolute misery," by testing acoustic cameras at "several" locations over the next seven months. While no fines will be issued during the trial period, the DfT is clear that the prototype noise detectors could be linked to automatic number plate recognition (ANPR) cameras "to help enforce the law".
There are around 8,700 ANPR cameras operated by police and councils in the UK, with the cameras making 10 billion number plate scans a year, and issuing around fines worth £472 million over five years.The Transport Secretary,
Chris Grayling, also claims noise pollution has "very serious health impacts", while the DfT cites evidence that exposure to noise is associated with "heart attacks, high blood pressure, type 2 diabetes and stress". Grayling added: "I look forward to seeing how these exciting new cameras could work
The current legal noise limit for car meeting type approval is 74 decibels, and it is it is illegal to modify a car's exhaust system to make it noisier than the level at which it passed type approval with. The DfT is clear that if the acoustic camera trials are successful it will recommend the system is developed and rolled out across the country.
Motorcyclists will also be targeted by the cameras, with the Motorcycle Industry Association's chief executive, Tony Campbell, saying the "illegal exhausts fitted by some riders attract unwanted attention to the motorcycle community and do nothing to promote the many benefits motorcycles can offer."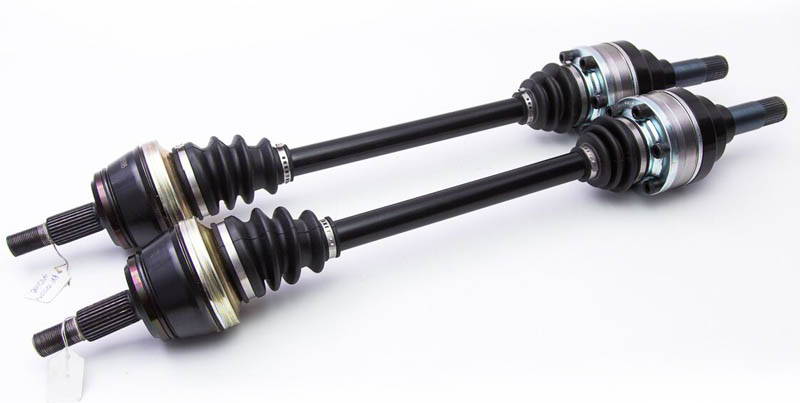 Work Those Joints!
Earn more with a specialised CV Joint Replacement Service
Known to the boffins as 'Constant Velocity' joints or 'CV drive axles', for most motorists, CV joints aren't something front-of-mind, until they start making that all-too-familiar 'tuk-tuk-tuk' noise.
Your workshop can capitalise on a steady flow of older vehicles needing CV joint replacement. Contrary to DIY talk, replacing CV joints is not a simple task. A professional set of skills and tools are required to ensure a quality job is done and a safe, reliable vehicle is returned to the customer.
Here are a few tips on pro-level CV joint replacement:
• Get jack/trestle stands - Safety is crucial. You'll be working under the axle so jack up the vehicle with a hydraulic jack and slide jack stands under the chassis on both sides of the vehicle for easier access.
• Use a pneumatic drill to loosen axle and CV nuts – If you don't have a compressor and air drill, loosen the axle nut before jacking up the vehicle. You may have to remove the wheel first to remove the axle nut cover from the inside of the wheel and then refit the wheel to loosen the axle nut.• Sockets and allen keys - Equip your toolbox with professional-grade socket and allen key sets. The CV axle nuts and bolts vary widely on respective models so get sockets up to 41mm.
• Loosen and tighten right – You may need a wrench extension pipe and a hammer or rubber mallet to help loosen certain bolts and nuts. Spray penetrating oil onto the bolt/nut if necessary. Use a pry bar to remove the inner CV joint from the gearbox.
• Get a bungee cord – to hold the brake calliper and brake hose out of the way while you work, tie a rope or bungee cord between the calliper and a suitable anchor point on the vehicle.
• Torque right – Use a torque wrench. It is wise to know the correct CV and axle nut torque settings for the vehicle you're working on.
• Use a drip tray – Oil from the transmission will probably leak as you remove the inner CV joint, so have a drip tray in place.
As always, MARKET your CV Joint service in traditional media and online. Offer discounts on a 'CV Joint Special!'.The good news is – you can get OE-quality CV joints for all popular car and LCV brands, and all the tools you need, from www.startmycar.co.za